I was on the fence. My new Phillips food processor/blender arrived and I was not thrilled. It felt cheap and plasticy. I was ready to send it back and then thought, I might as well try it out before I do so.

There are a million things I want to make in the food processor: pastry dough (bring it on ice cold butter), pesto, hummus, salsa, almond flour and more. The best way in my mind to test it was to have it process some nuts. I wanted to make sure it grinds evenly and can get the nuts from fine powder to a mouse consistency. Alton Brown's cashew butter was the testing recipe and what can I tell you, it's a keeper – both the machine and the recipe. There are some slight adjustment as I didn't have exactly 2 cups of nuts.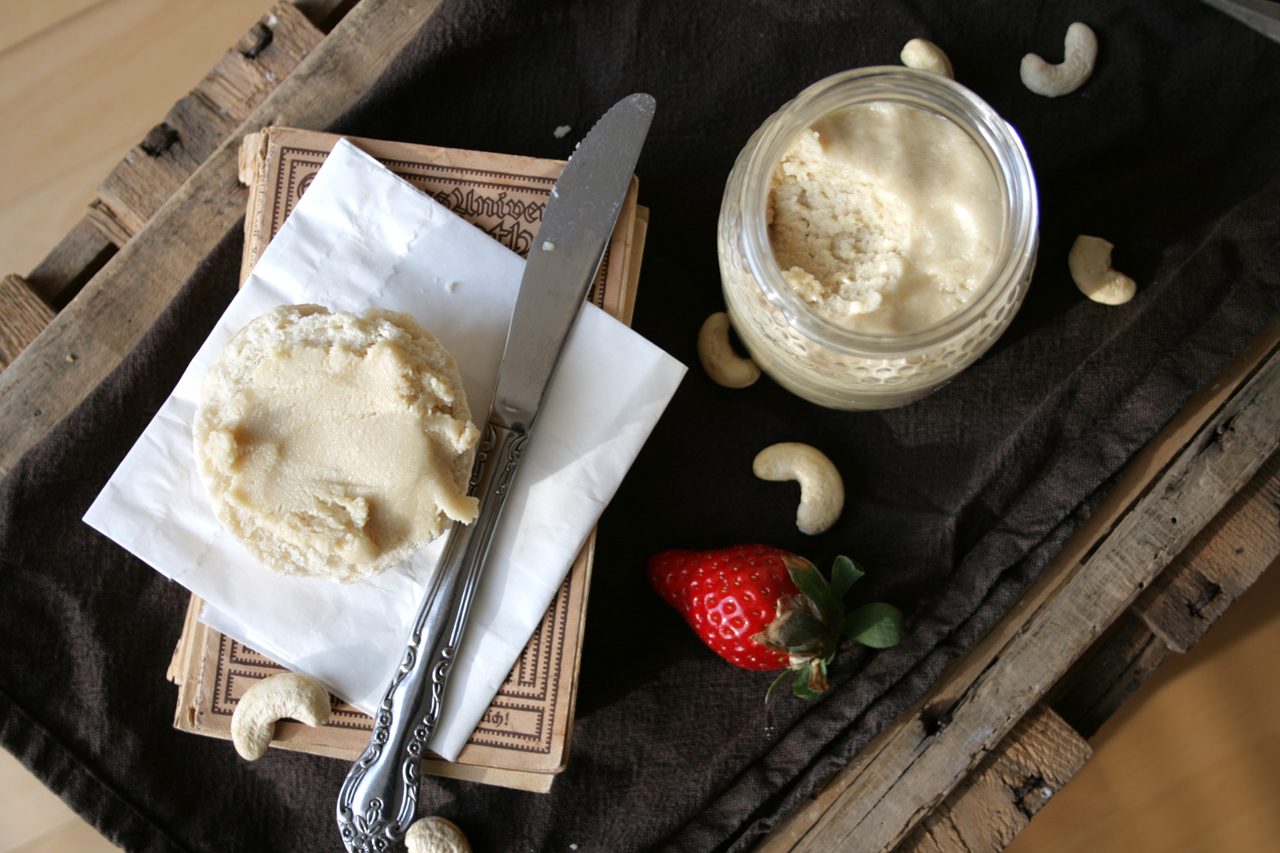 Ingredients
1 1/2 cups of cashews (raw, unsalted, untinkered with nuts)
1/4 cup of walnut oil
1 1/2 Tbsp. of honey
1/4 tsp. salt
Method
1. Place all ingredients in your food processor and blend until you have a mousse (ca. 2 minutes).
2. Transfer into a glass jar with lid.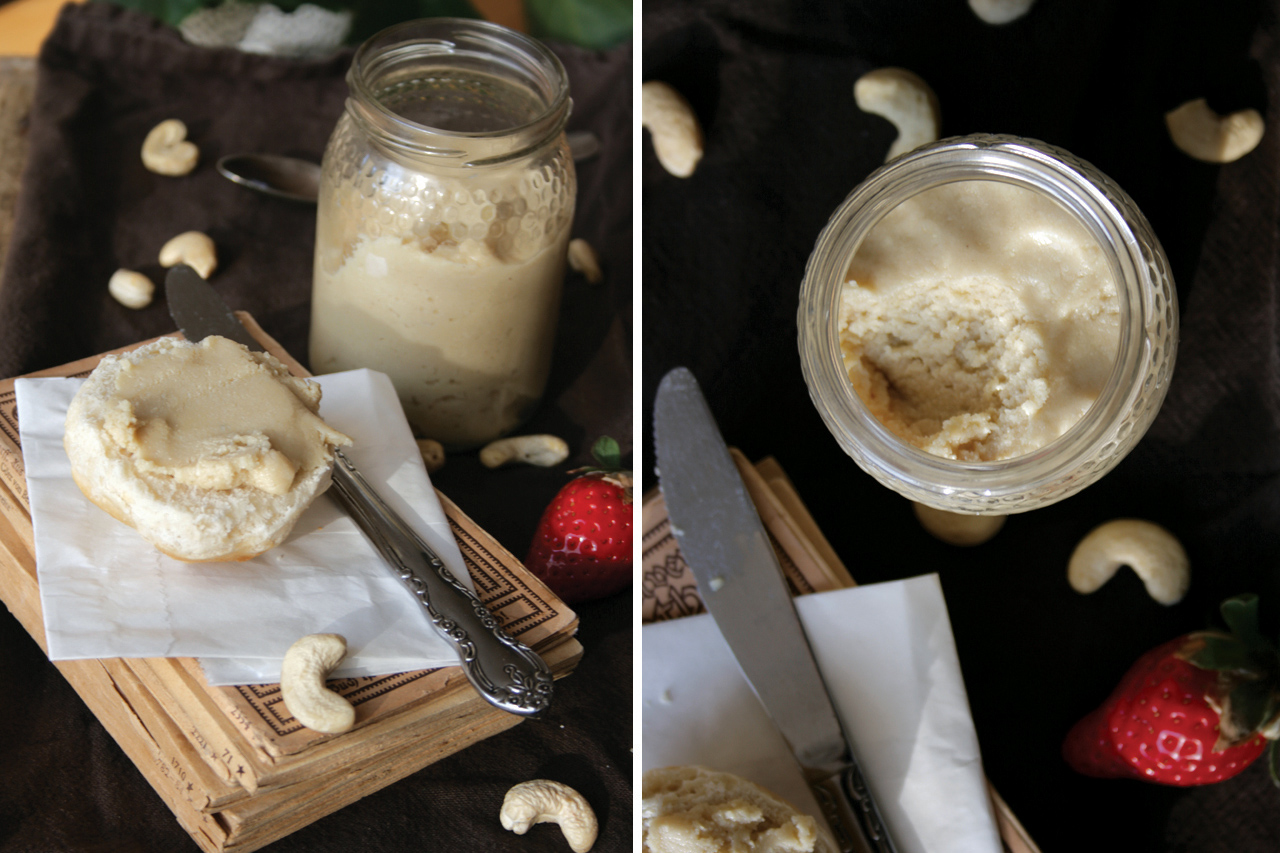 It is absolutely delicious, silky smooth and anything that can make beautiful things like this – I will keep. Welcome to my kitchen Phil!
What are your favorite things to make in the food processor?
Hugs!
Dani