We utterly confused our friends this weekend. You see in Germany you never ever congratulate someone before their actual birthday, it is supposed to be bad luck. In America, noone really cares if you celebrate before or after the actual date. You also don't have an event like party unless a big event requires partying like a wedding or a round birthday. Technically, we celebrated Mike and Emily's Birthday, neither had actually had their birthdays then, and Mike will turn the not so round number of 37. Really, we just wanted to celebrate, be together with our local friends and family in one of the most beautiful spots we found around here.
Last year during a hike Mike and my brother in law found by chance, a beautifully renovated old mill with a small store and cafe that sells homemade cake. It feels like an oasis to any one who visits – and you can rent to place for events. So we made up an event, invited some of the finest people and had a party to remember.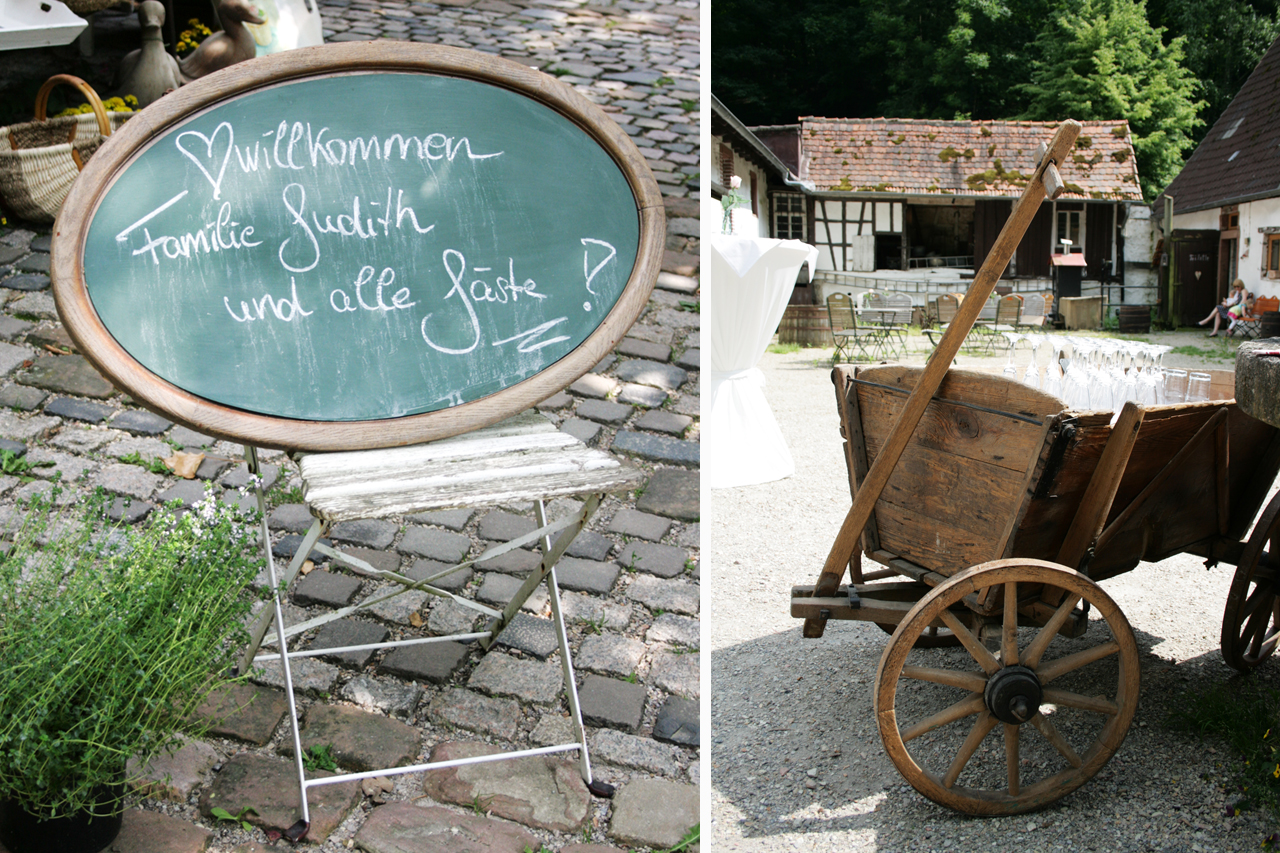 You can see and feel the love this old farm has been renovated with in every corner.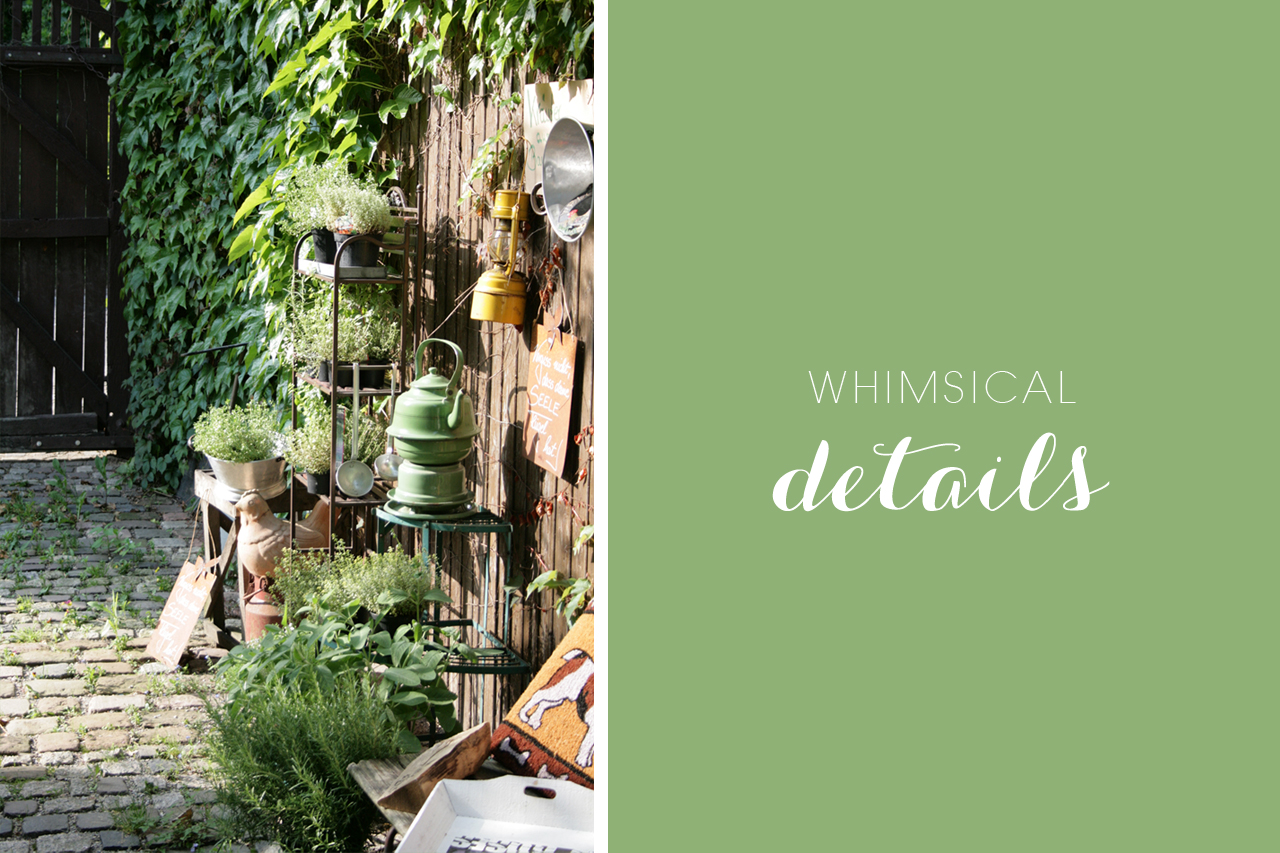 The old mill used to run until the 1960ies and was first mentioned in a public document in 1711. Perfect backdrop for a party to celebrate life!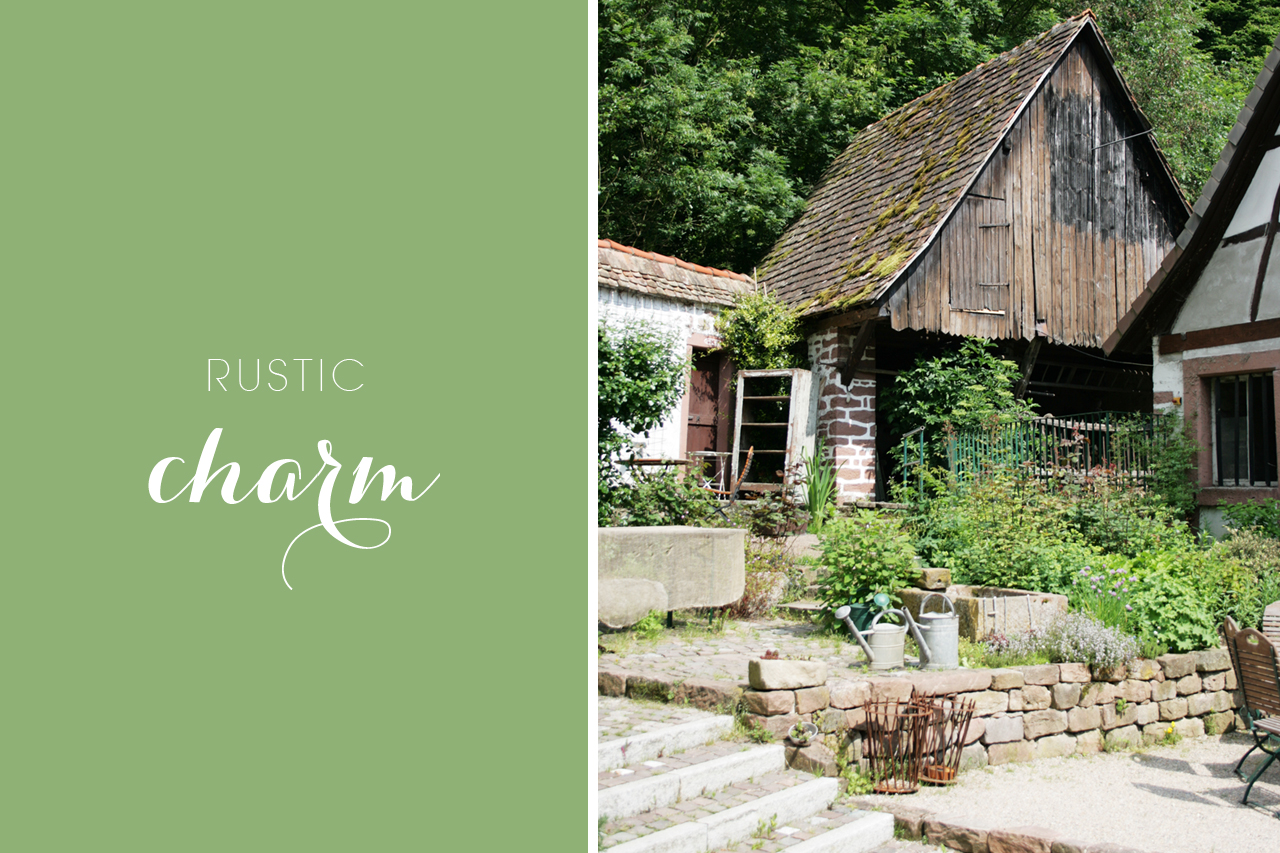 My sister made a pinata that looks like a strawberry. The German name for Strawberry Shortcake is Emily Erdbeer (Strawberry), so this was fitting for my little Emily 🙂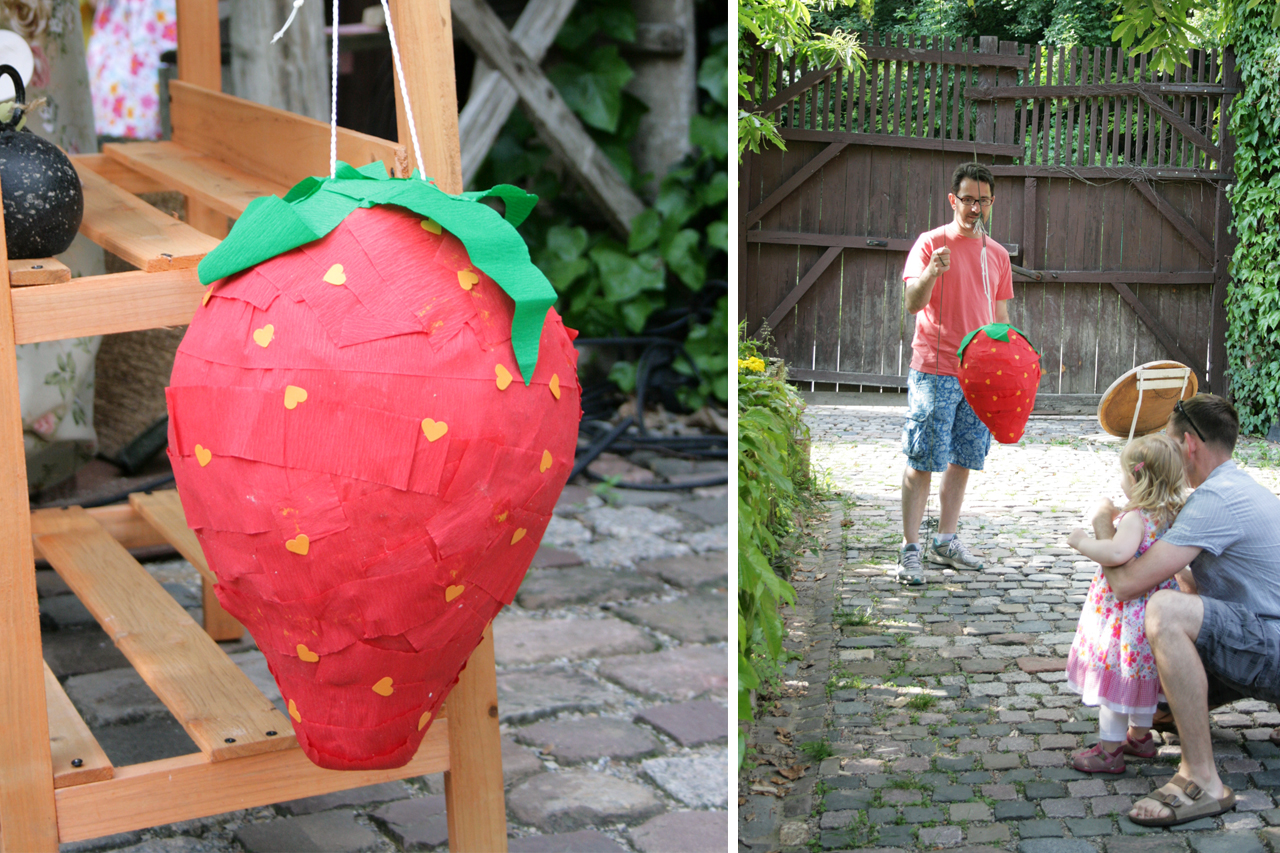 And apparently adults can have fun with it too 😉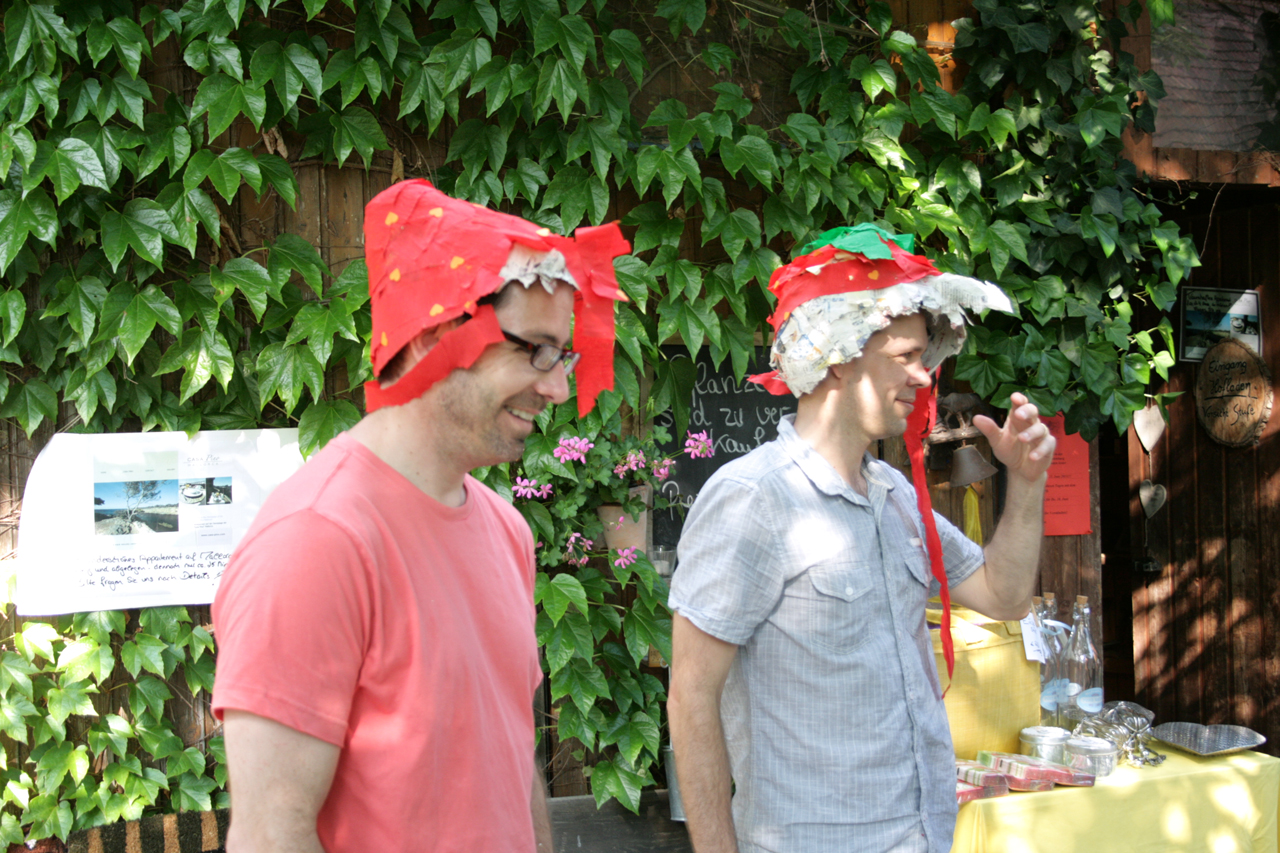 The food was perfect, a highlight being the suckling pig made in the wood-burning rustic oven (sorry my vegetarian friends).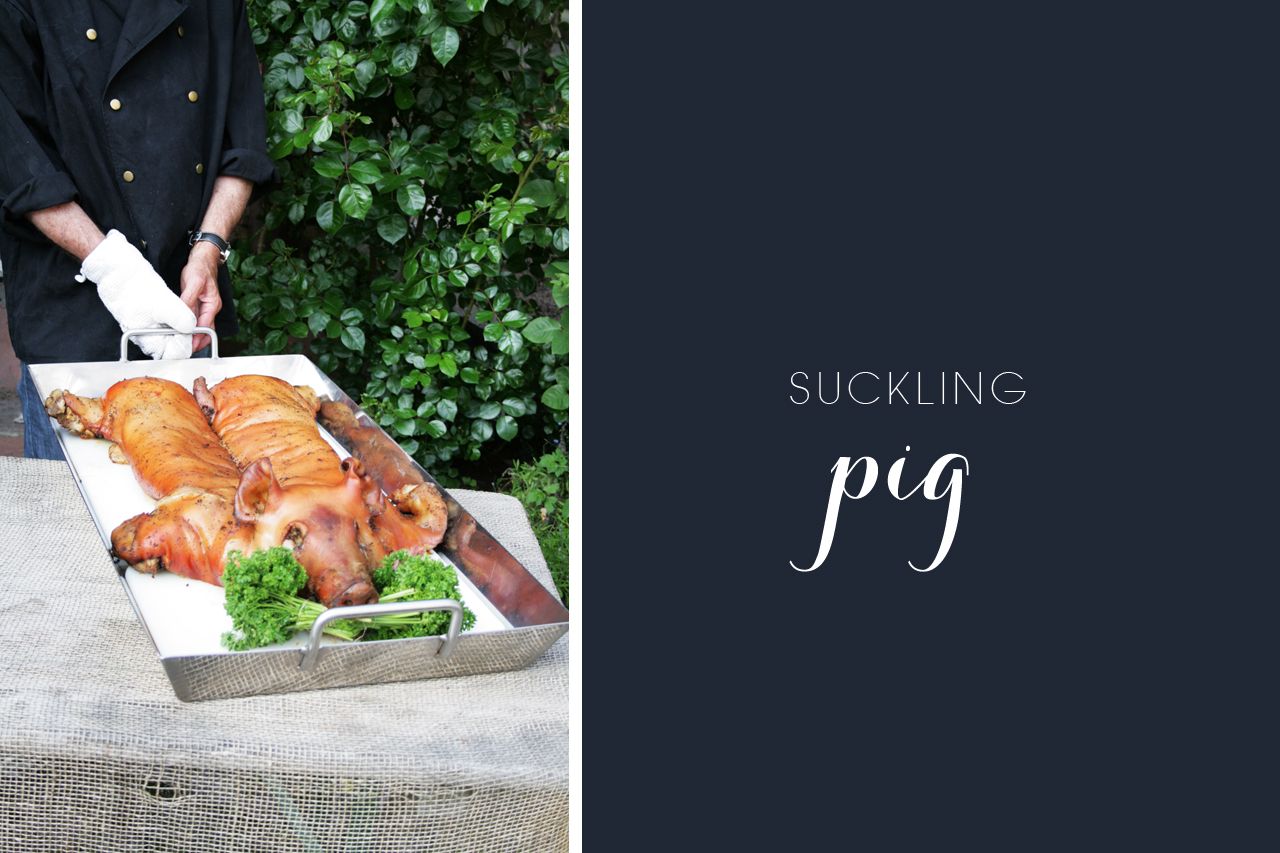 The buffet offered a delicious selection of homemade sausages and homemade bread.


It was perfect from start to finish. So I recommend to just randomly throw a big party, it's good for you!
🙂
Dani!