Hooooooowwww are ya? It's been a while and I am coming up for air with a new motivational print for you hustlers, bustlers and get-er-doners. And because the first post this year requires a special celebration, there is even golden confetti in this A4 sized post printable.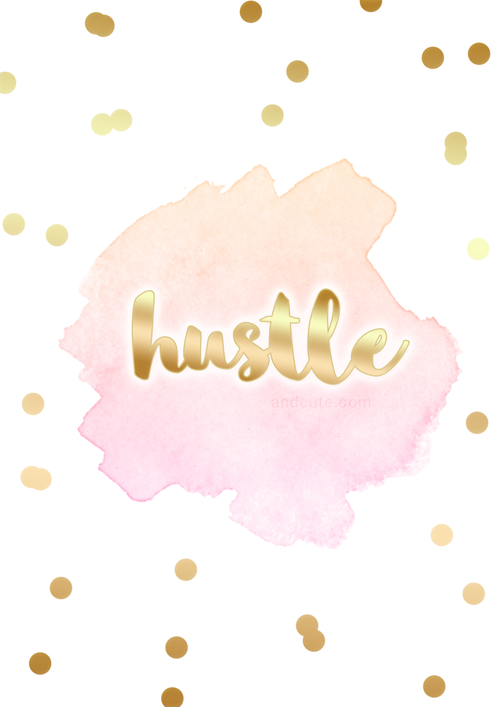 Print.
Tape to office wall.
Do the hustle.
Conquer the world.
I'll hold your hand! If you hold mine!
Dani 🙂