And sometimes you just get it right. This moist and crunchy blueberry muffin is right in every way. So I won't even tell you a story about what emotional connection I have to these muffins, it's a deep and primeval one to say the least. Instead I will serve you the recipe so you can start building your relationship with this moist muffin!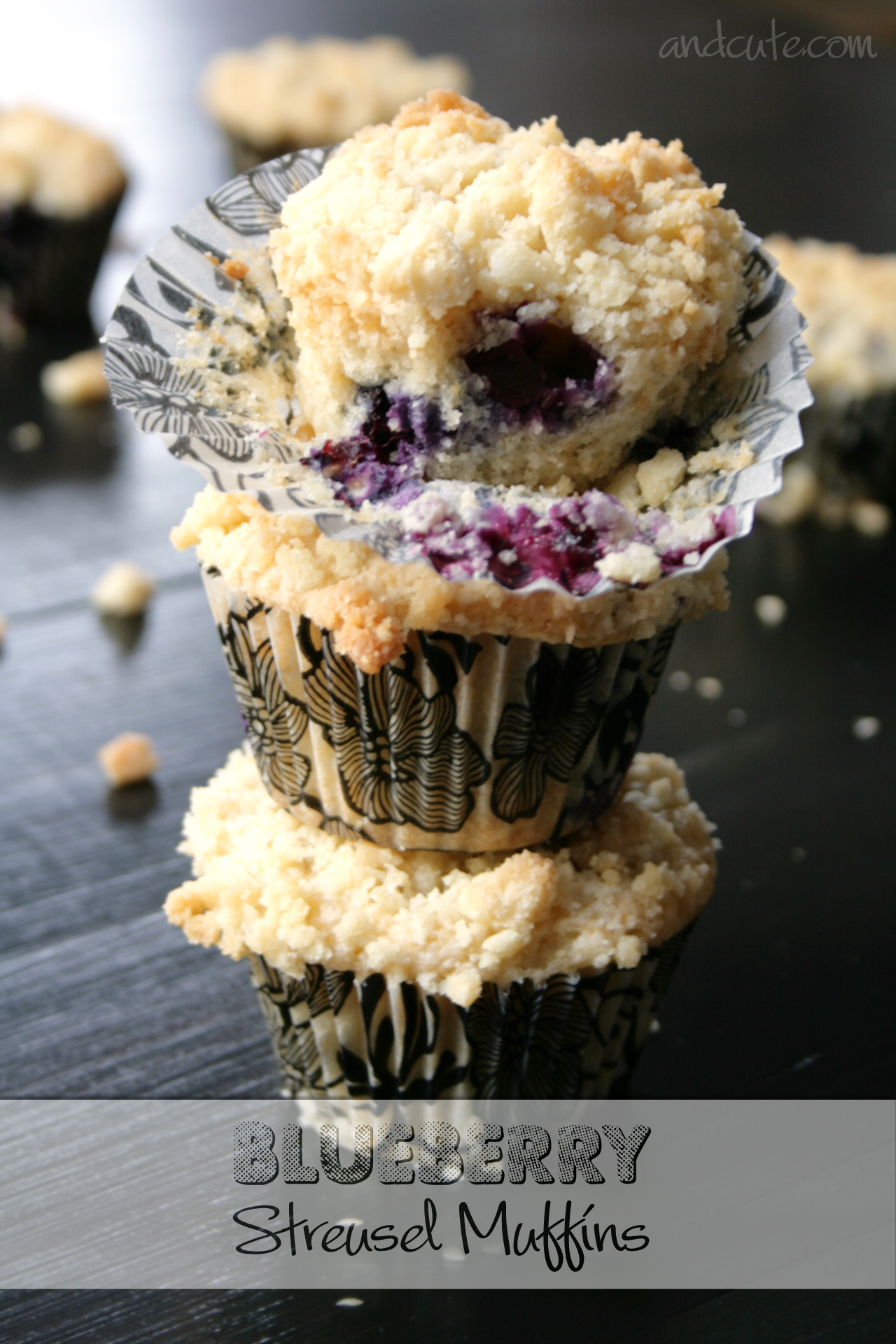 Ingredients
Dough (adapted from Navy Blue Kitchen)
1 cup all-purpose flour
1 teaspoon baking powder
1/4 teaspoon baking soda
1/2 teaspoon salt
1/2 cup sour cream
3/4 teaspoon pure vanilla extract
1/2 stick unsalted butter, softened
3/4 cup granulated sugar
1 large egg
1 cup blueberries
Sugar Cookie Topping (from Sugar cookie recipe at Sweetopia)
1  1/4 cups unsalted butter (at room temperature)
1 cup sugar
1 large egg
1 1/2 tsp vanilla extract
2 1/2  cups flour
1/2 tsp salt
Method
1. Start making the sugar cookie dough by first creaming together the butter and sugar, then adding the egg, vanilla and salt and then adding the flour and making it into a  dough ball. Place in the fridge until ready to use.
2. Preheat the oven to 350F/180C and line a 12 cups muffin tray with paper liners.
3. In a large bowl cream together butter and sugar, add egg, vanilla and salt. Then add the sour cream.
4. Add flour, baking powder and baking soda and mix into the wet ingredient until just combined. Then gently fold in the blueberries.
5. Spread the dough evenly among the 12 cups and sprinkle bits of cookie dough on top. (you could also use already baked sugar cookies and add them half way through the baking time instead).
6. Bake for 20 to 25 minutes until a skewer inserted comes out clean.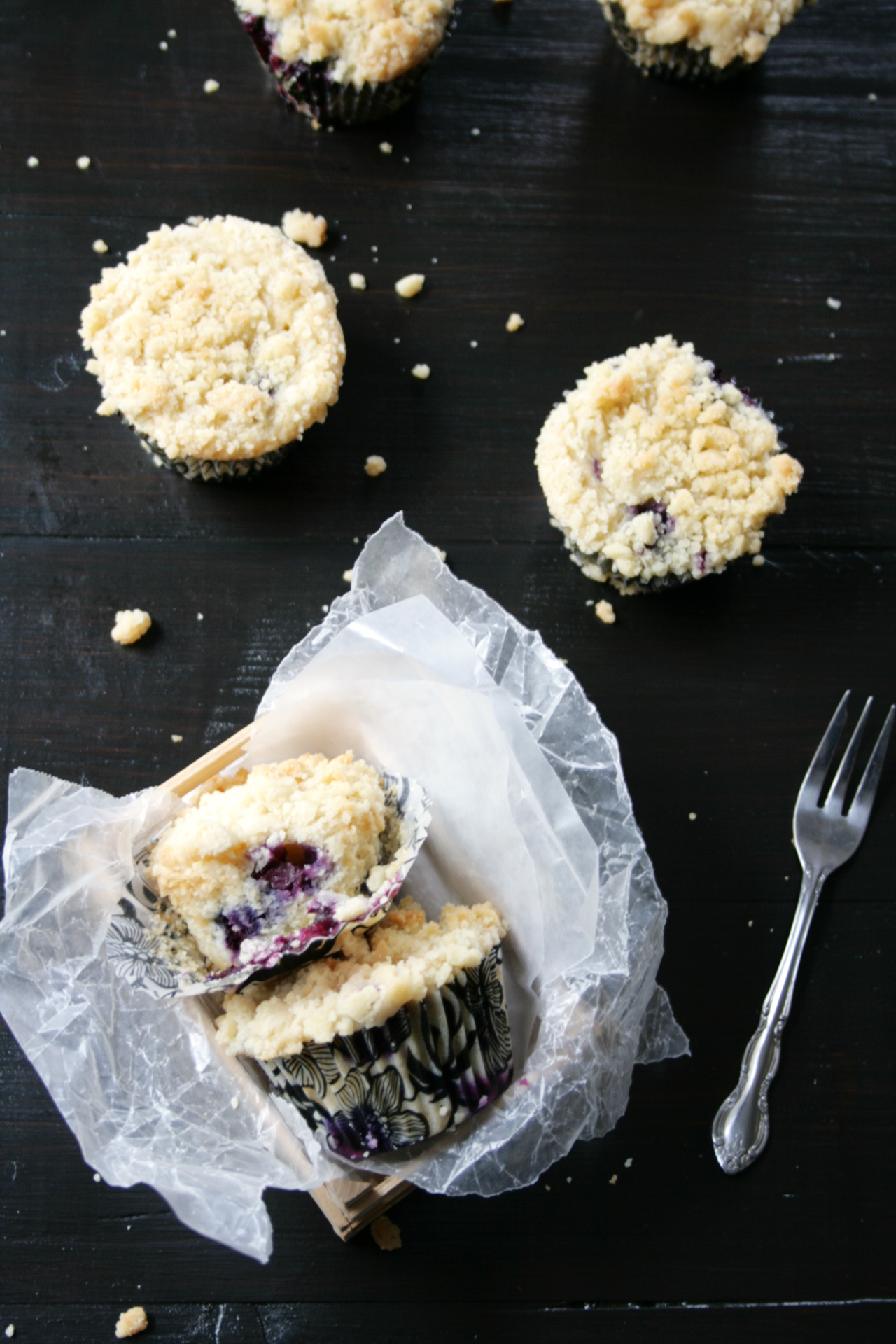 Enjoy for coffee and cake or as the best breakfast muffin ever.
Do you build relationships to weird things?
Hugs and happy May!
Dani!