One mission during our blog your way studio class was to go out into Hannover and find a story in some of the cutest shops of the city. You know you are in the right class when the task is to go shopping

We got our maps from Holly and our shopping partner, mine was the talented Orit from Israel, and off we went.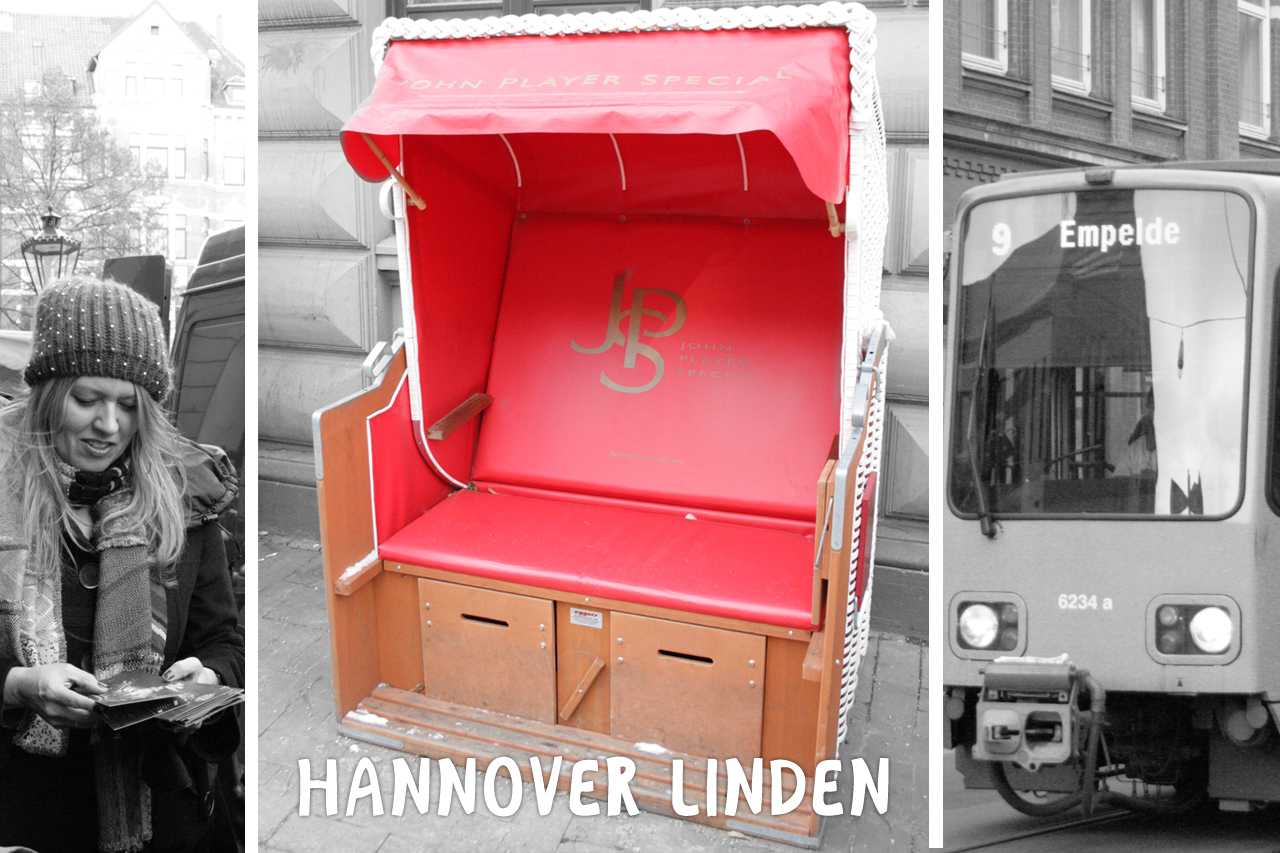 The shops in Linden were open for business, which was booming due to the pre Christmas shopping madness and 16 stylish bloggers looking for a story.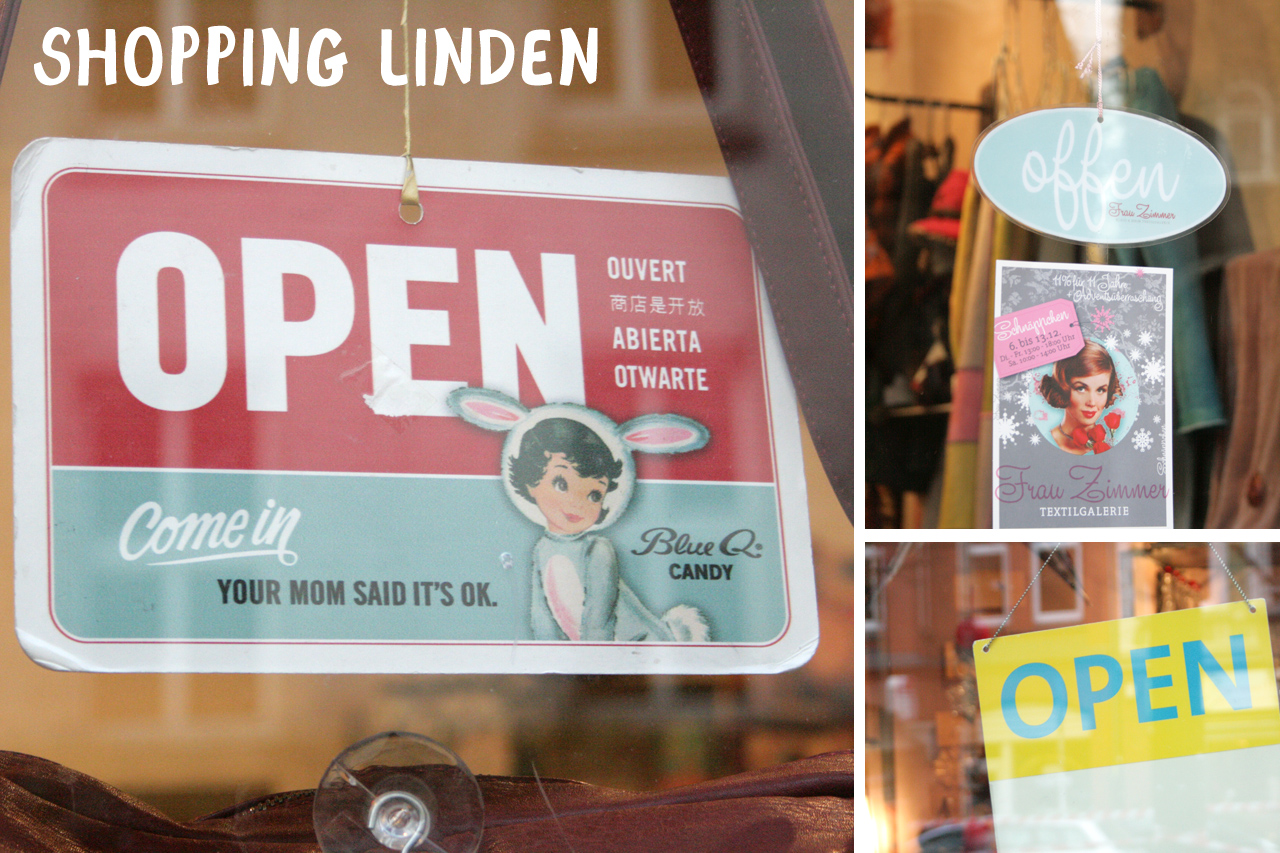 Whimsical and cute stuff as far as the eye can see. Just look at the display from Riva Maison! I wanted to move into the store and live there!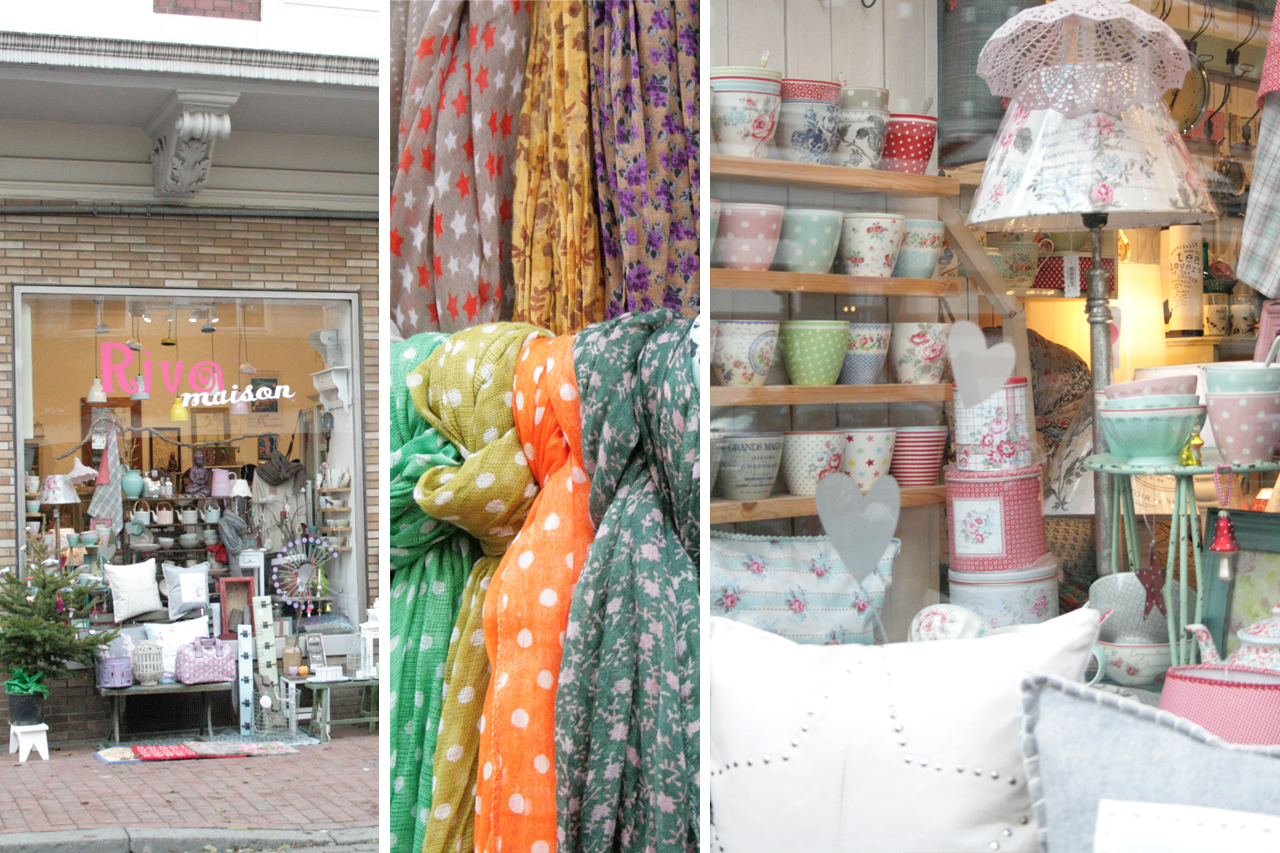 Keep gawking friends. Soak up the goodness.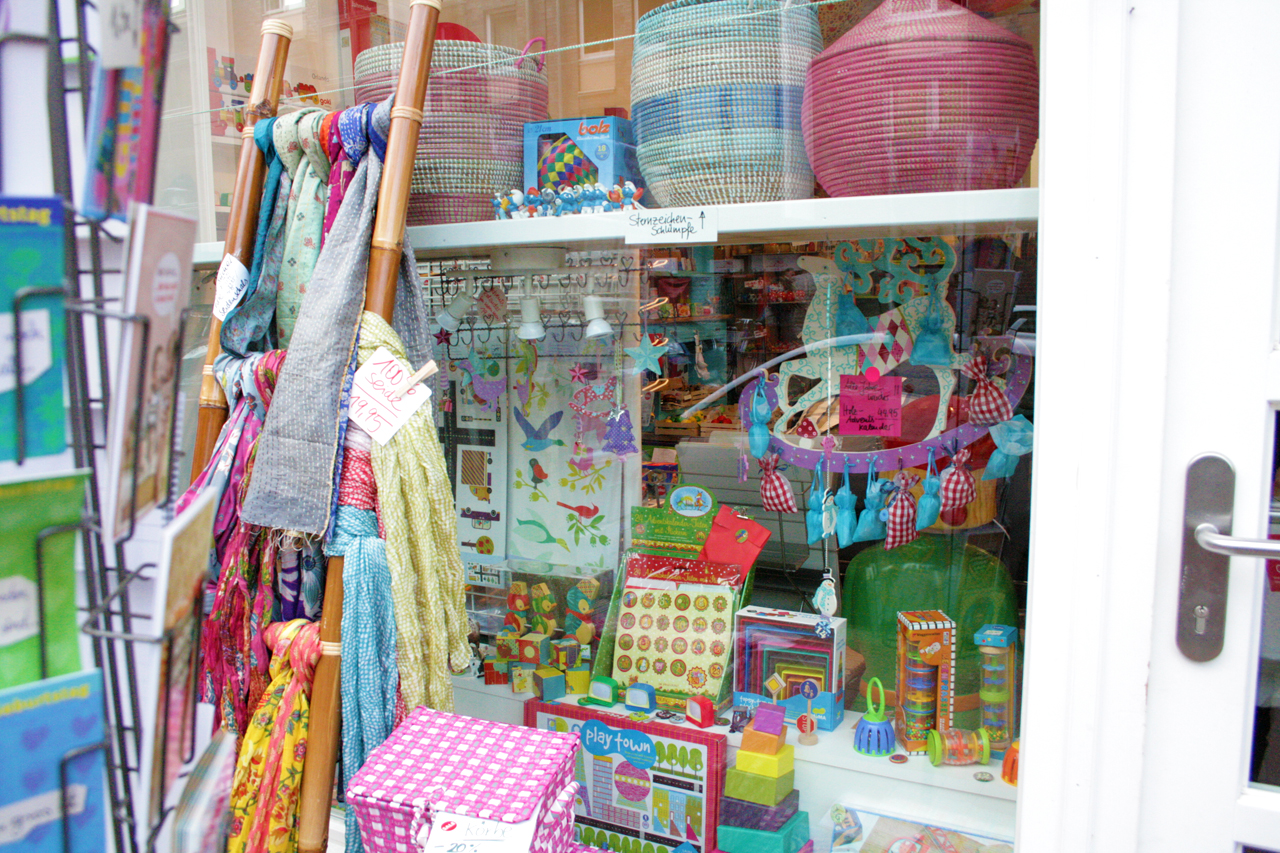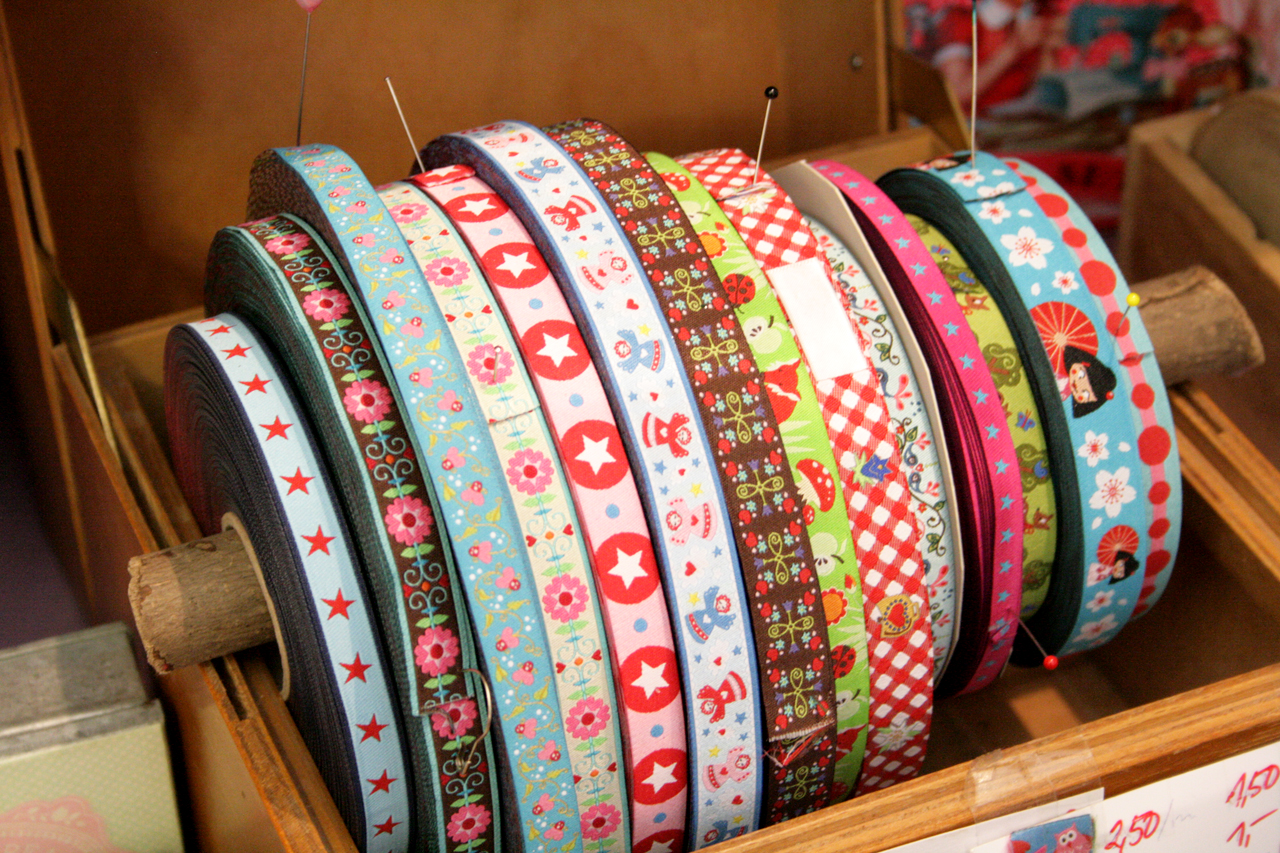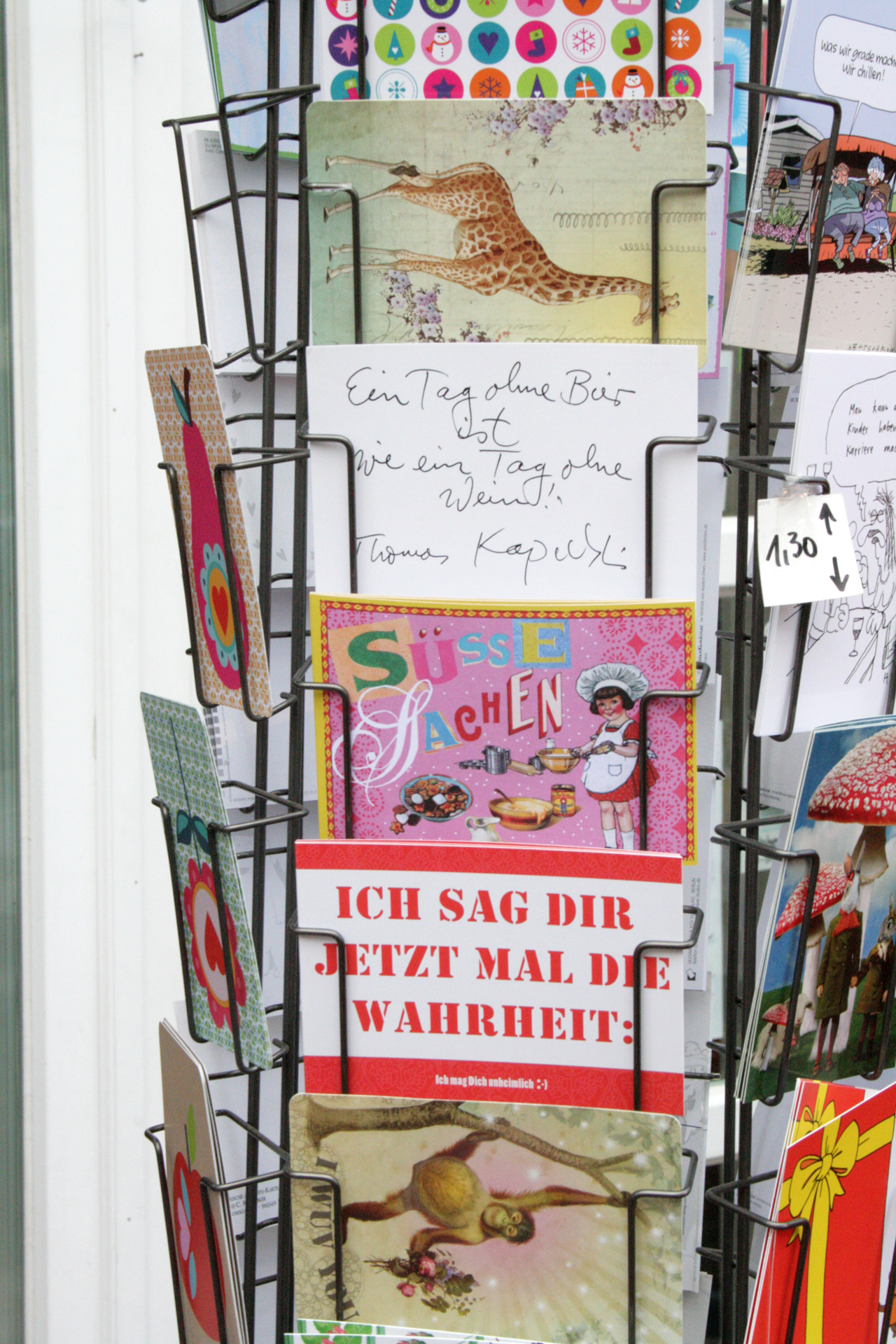 The post card above says in red letter something like "Let me tell you the truth – I really like you". So now let me tell you the truth. I didn't buy a thing! Zip! Nada! Niente! How is that even possible when you look at the beautiful glass things Coming Home Decorations has to offer.
The only way I can explain it is that I was overwhelmed by all the cuteness and wanted to have it all, or nothing at all. Because we were on foot, the first was not an option.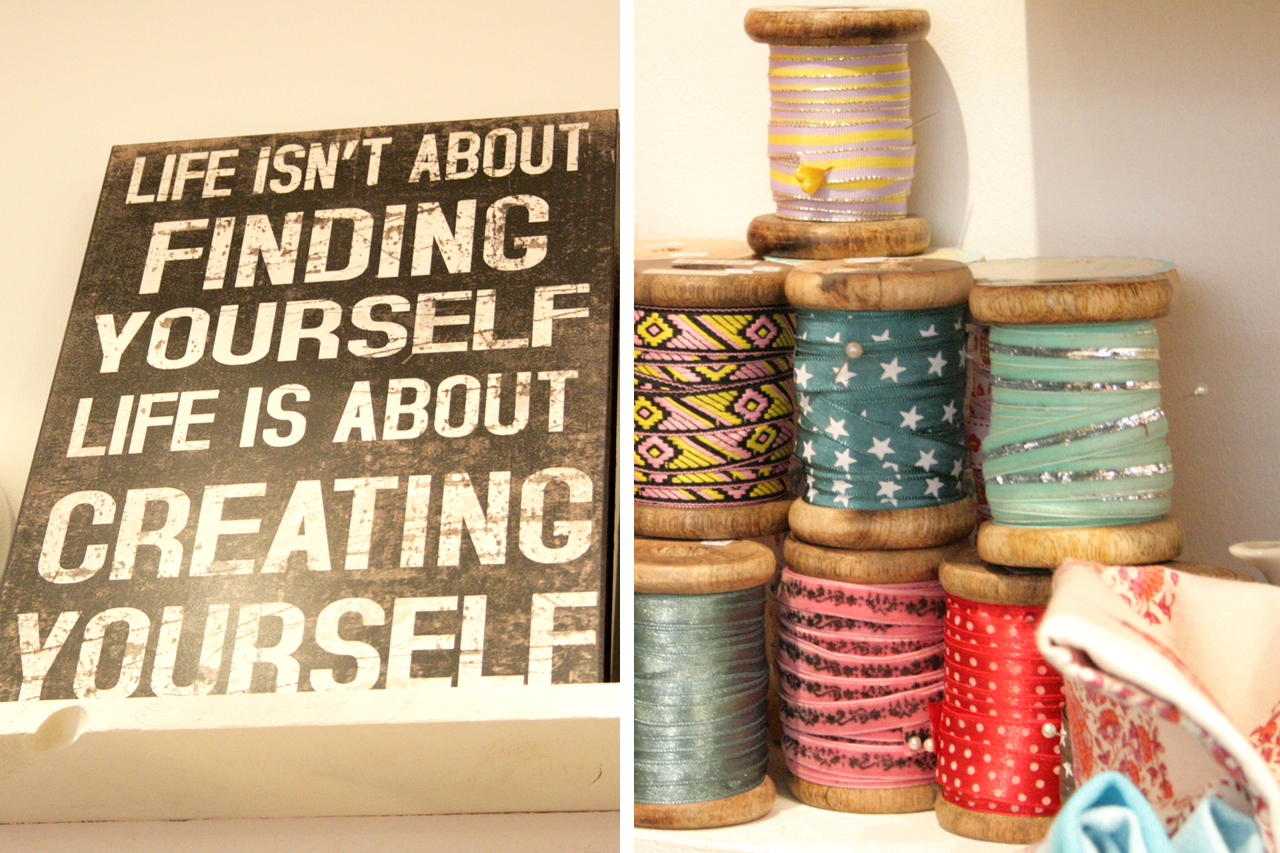 I did buy some caramels in a Polish delicatessen store and as I am writing this post, they are making me very very happy, one sticky goo streak at a time

It was quite cold that afternoon and we kept ourselves warm from the inside with some Gluehwein (German mulled red wine) and from the outside with a nice bonfire.
The weather was actually perfect for visiting the Christmas Market in the old town and so we did, guided by our fearless leaders Holly and Steffi. My hero of the night was Miss Jana, who guided us to the best Gluehwein stand on the market and payed for our drinks too.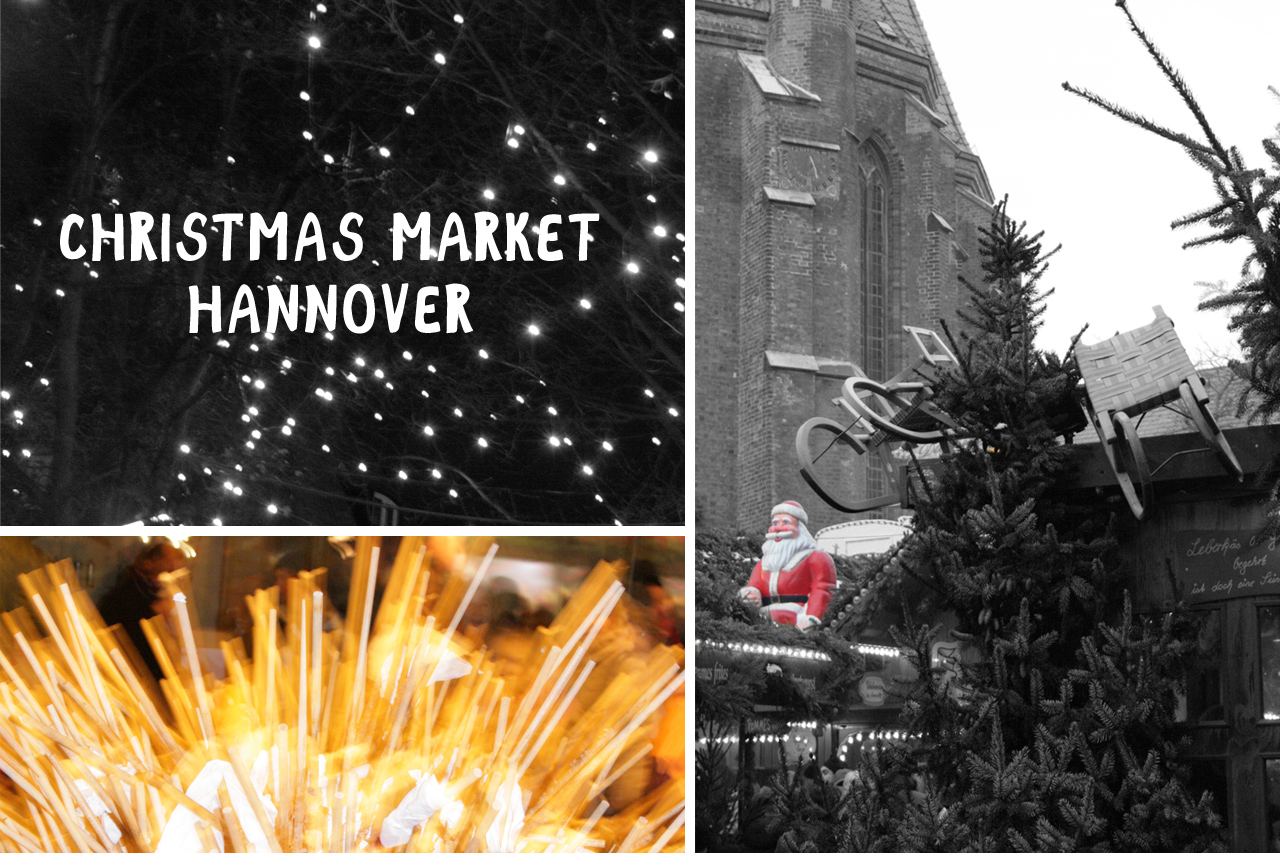 Perfect afternoon out and about! I will tell you more about what happened inside the Hol(l)y Halls and have a report about the little Cafe we stopped at for coffee and cake pops – it was my personal heaven!
Big hugs – yeah, they are big today, because I am just filled with love and inspiration today.
Dani!