I hope 2013 started really great for you and if you made any resolutions, that you are sticking to them. Maybe you had on your list something like "Waste less time with things other than the ones you are supposed to be doing" – like writing a concept for a training, doing laundry, find a tax consultant… . The thing I do when I am supposed to be doing something else is watching instructional YouTube Videos. I hear people watch music videos and stand up comedy clips on it – my inner nerd shakes her head – at least I learn something with my "supposed to be doing something else" – activity 😉 I have (re)learned how to crochet, how to frost cupcakes, how to make macarons and now I have also learned how to make food out of polymer clay. Sweets like cake pops, cupcakes, macarons and lollipops that will be forever pretty!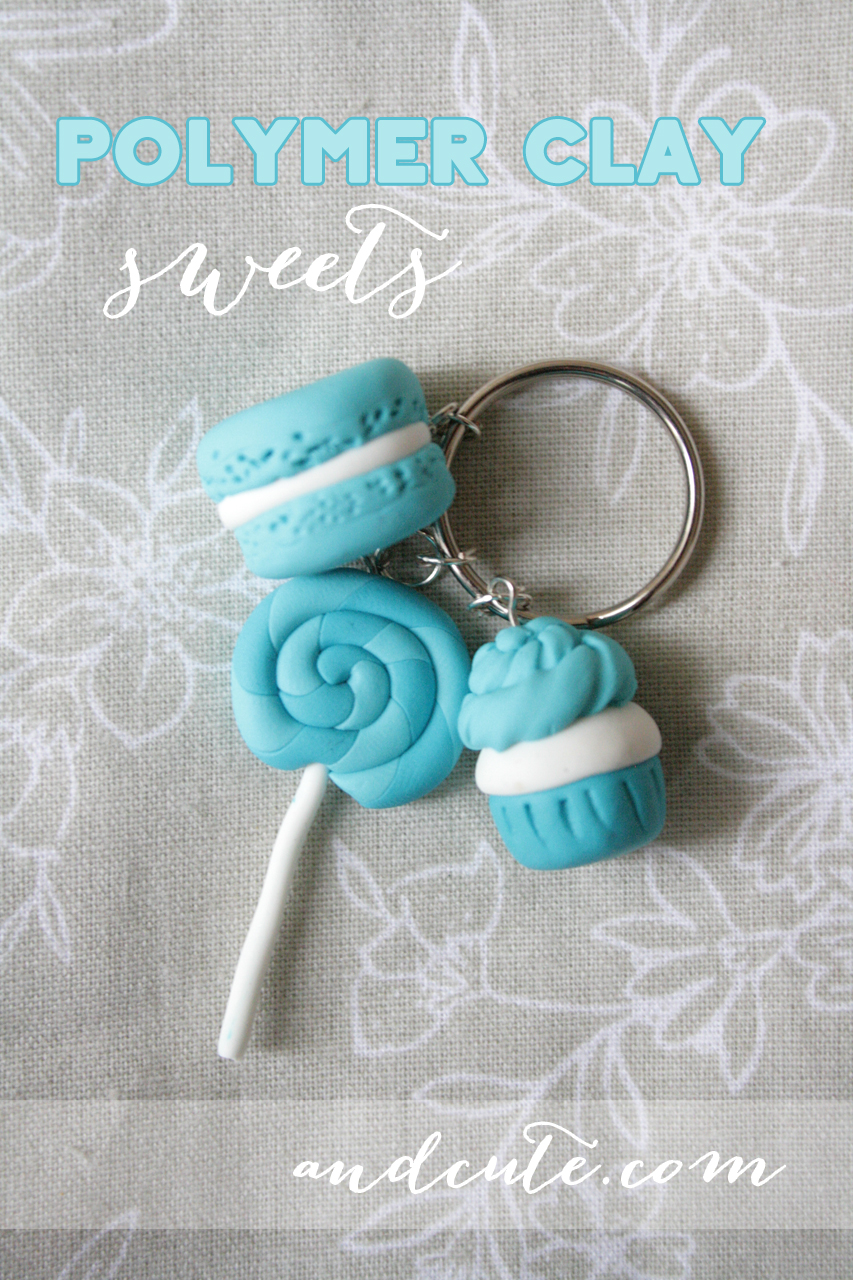 I made larger charms for a key chain or long necklace and smaller ones for earrings.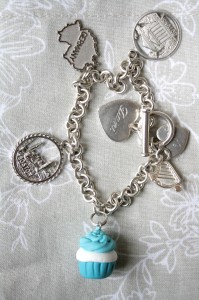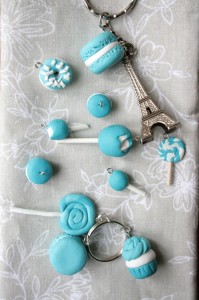 I like how the cake pop bite turned out so real – no teeth involved, promise!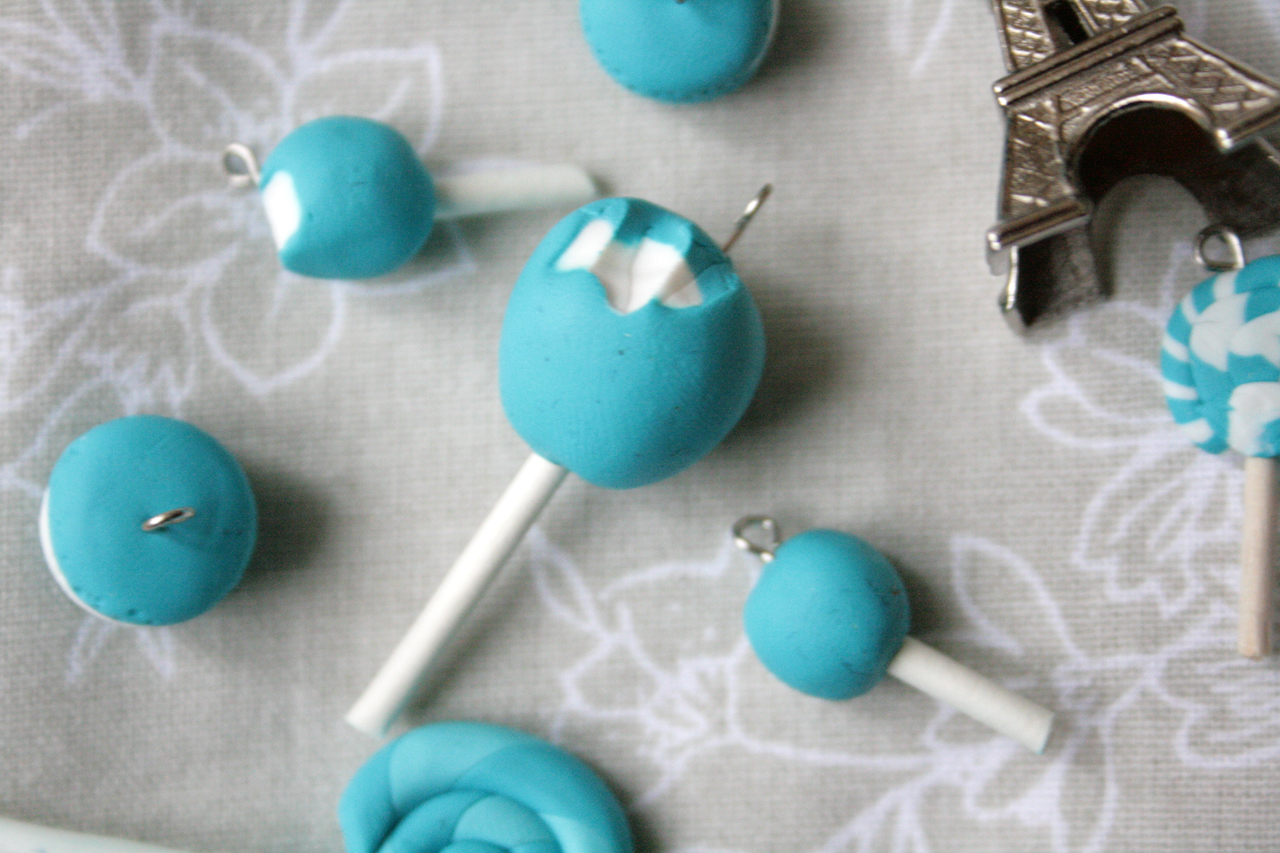 So tell me, what is your "supposed to be doing something else" – activity?
Hugs
Dani!