I've teased you enough, here is the interview with the sweetest Nina from Niner Bakes! All photos were kindly provided by the cake pop fairy herself for us to visually indulge in (0 calories, promise!).
Nina, what are 4 facts people need to know about you?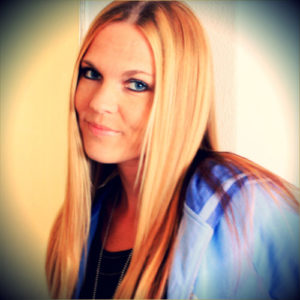 Well, let's see. That I am a techie geek, a fanatic when it comes to molding, cabinets, country living etc., that I am pretty easy to get along with and last but not least, I love Canada and it has been a dream since I was 14 to move there.
How did you get into cake pops and cupcakes?
I began making those treats in 2010 and was actually one of the first people who made (cake pops) them in Germany. After several visits to Canada and the States, I tried baking cupcakes (and cake pops) the first time. Then, I started blogging about my treats in English since no Germans knew about cake pops. The hype really started in 2012, so now my blog is accessible in English and German because Europeans are now all over cake pops (and cupcakes).
Describe the moment you decided to make these sweet goodies into your business.
Well, I think it was rather my friends and family who opened my eyes when it comes to that topic. I am a very ambitious person when it comes to things I love doing – I never really thought about selling my treats though. My family and especially my friends were all over my cake pops, they said: "You have to sell those, people have to get to know your cake pops!!!" So at first I started a DaWanda Shop – since nobody really "googled" cake pops in the beginning of 2011 (in Germany), I thought nobody would notice my shop at all. But I was wrong =) The feedback was spectacular. Since I still have my media design job it is very time consuming to basically have two full-time jobs and I have to think about how to handle it in the future because my cake pop business grows and grows. I have to refuse orders, so that means, I need more time or an employee to help out. But the thing I love the most doing is to blog about my treats on my blog ninerbakes.com – Creating new treats, writing recipes, tutorials etc. – That's totally me.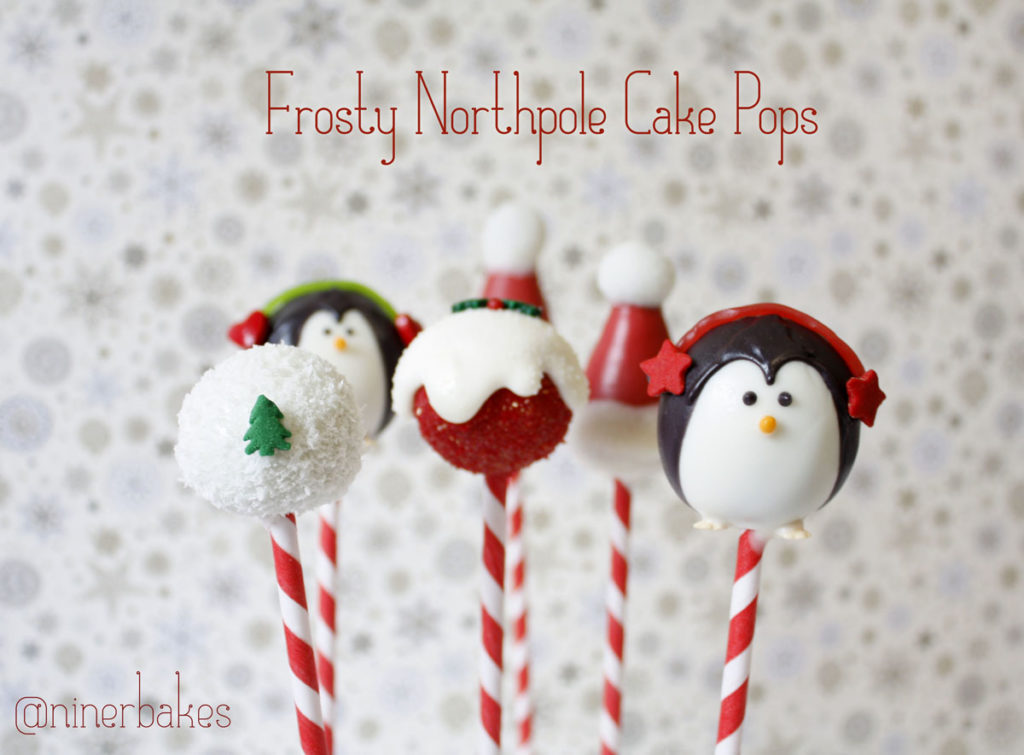 If you had 3 wishes granted to get/do/be anything that would help you make your business explode (in a good way) what would those wishes be?
The past half year I realized that I cannot be creative when I get tons of orders at the same time. I cannot create new things, and the most saddening thing, I do not have time for blogging. So the best thing that could happen would be…to find an investor, who totally trusts me and my ideas when it comes to a cupcake shop in Hannover. My german business is called Cupcake City and I want Hannover to be THE cupcake city (including cake pops of course!). I have a vision for this shop, it is all in my head and I think it would be a girls dream to step in this shop and just forget everything that lies behind – just enjoying every moment, every treat that Cupcake City has to offer. I would hire people and teach them everything so they can take orders and bake and produce treats for the people and tourists in Hannover. And I get to be creative, try out new recipes, design windows and sweet tables galore…Oh I have so many creative things in mind. That would be the sweetest thing ever.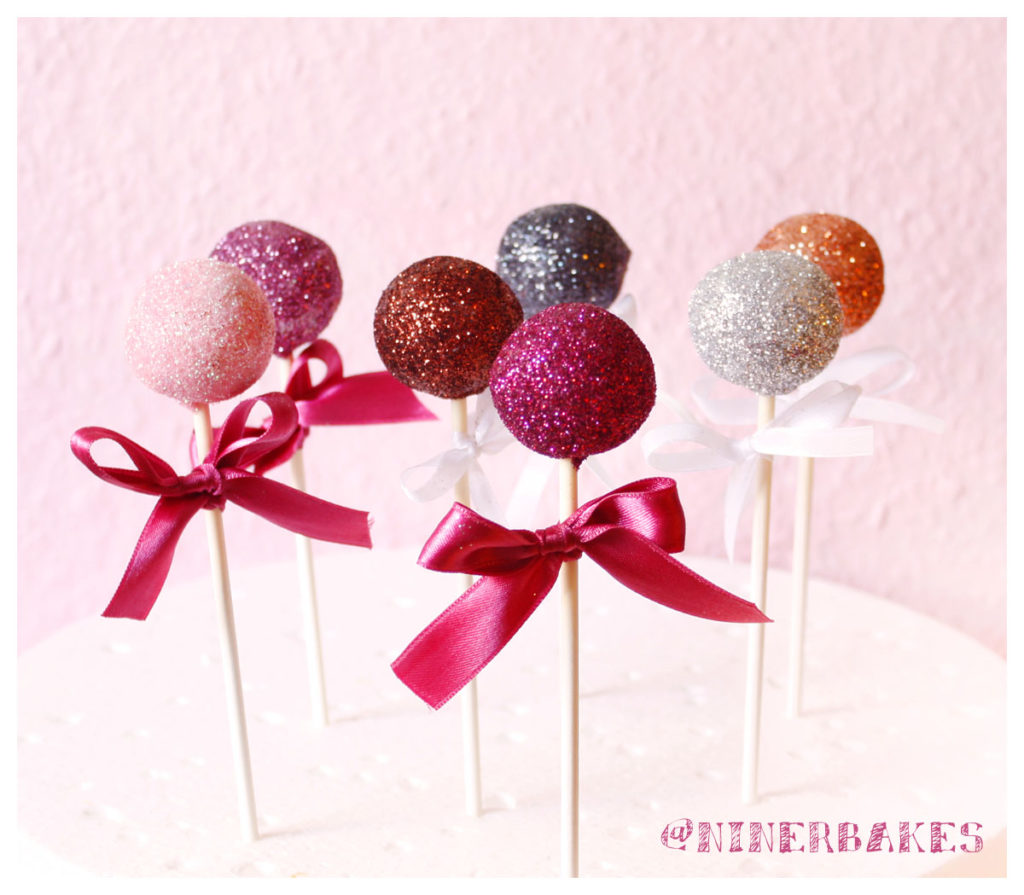 How many cake pops have you made so far?
Oh lord, a couple of thousands for sure!
After how many cake pops had you figured out how to make the perfect cake pop?
I think it took me six months. When you make cake pops during wintertime, it is totally different than during summer. The humidity etc., you have to take everything into account. So that was challenging at first, but now I know how to handle these little fellas =)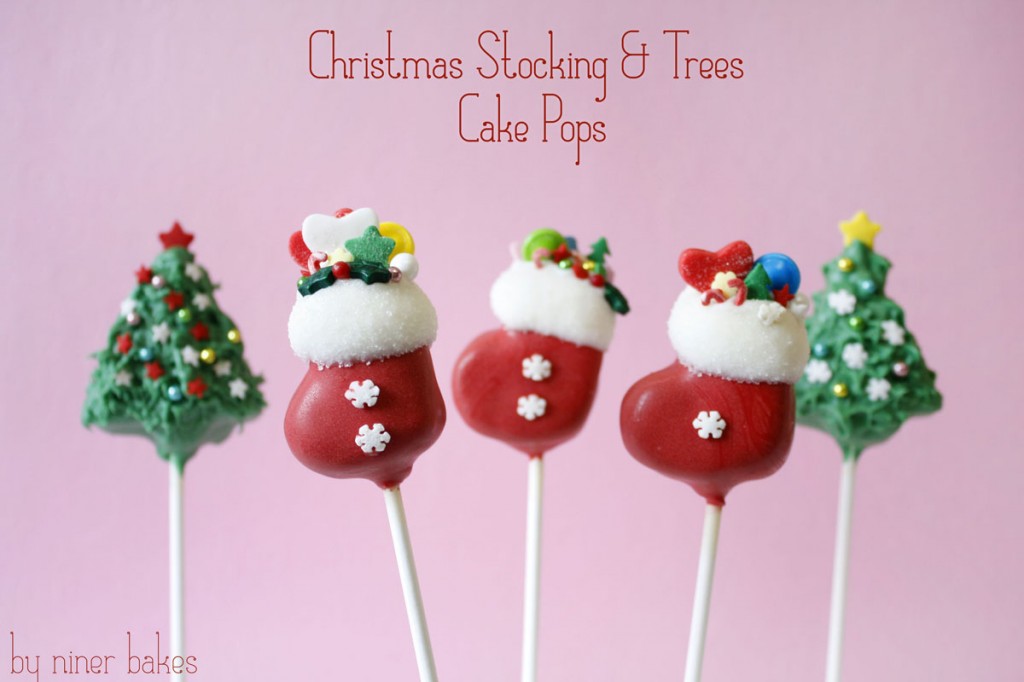 What are your favorite flavors for cupcakes and cupcake frosting?
I am a vanilla kid. I love vanilla cupcakes, vanilla cupcake batter (I usually save a little for me when baking cupcakes haha). Vanilla frosting with creamcheese is definitely my favourite, even better when real vanilla beans are incorporated, oh and milk so it is all fluffy and not too rich.
Do you have any tips for rookie bakers when it comes to making and decorating sweet goodies?
I think the first ingredient you need is creativity! Textures, patterns, movies, toys etc. inspire me to make unique cake pops, sweet treats in general. Even though there is almost everything out there already (cake pops), whenever I make them I try to be unique in the details. Standing out is important and to be ambitious. I have to be happy at the end of the day – No matter what others say: You have to be happy with the outcome.
Some people ask my why my cake pops look so "perfect" (for example the snowmen etc.) –  I am surprised when they ask me but my answer is usually: Lots of practice; the more you make cake pops, the better you get even if if it's your first try to make a Christmas tree pop for example. When you are experienced enough with the basic cake pops, it gets easier to try out new and more complex things, so do not give up!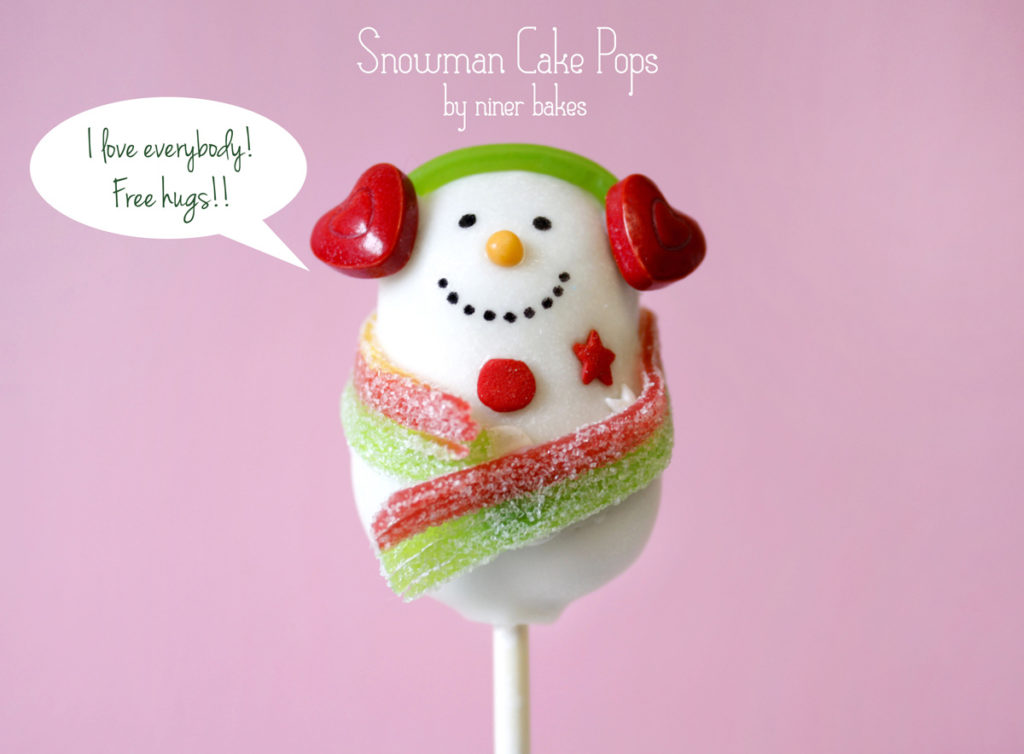 Creativity, passion and love for what you do are the key ingredients. Sometimes I sit in my kitchen (luckily I have a TV there to entertain me) for hours, until 2 or 3am in the morning talking to myself: Why are you doing this, girl, you should be asleep!! But when the pops are done, and daylight hits, and I get to take beautiful photos of my treats, I know why I do this: because I love it. It would not be possible to do it all the time if the love was missing.
Of course people like cake pops and some try to make them because they want to be "a part of the hype" but I see those come and go; they tend to forget that it is tons of work, and it takes a lot of your time. But I like to say: if you love what you do, nothing can stop you!
What was the biggest mishap in your kitchen, if any?
I made a layer cake for a friend's birthday, I think it was my 2nd layer cake ever. The frosting was not working out at all, the sugar and butter weren't incorporated well, it wasn't "one", you could still see the sugar crystals etc. So when I tinted it with food coloring, it became a complete mess. It tasted good but I felt bad giving the cake to him. He didn't even notice. But that's when you are ambitious: If something goes wrong, next time you will try harder so it doesn't happen again. I can laugh about it but oh boy, I was mad when it happened lol.
When you are not in your kitchen what do you do?
I am a media designer and that is what I do from 9-5 in a video games development company. Other than that: Creative things. I have been creative all my life. I started with graffiti when I was 14, then everything became digital. Photoshop is my no.1 tool and I am an thoroughly Android nerd. Besides techie things and blogging, I love spending time with my mom (we were born on the same day, so I guess that automatically made us best friends for life), love good movies and tv shows, travelling, motorbiking, listening to (good!) hiphop music and girlie things like meeting friends for coffee and just chat it up. I am a real home body, spending time at home is the best to me.
Which other products can we hope to see from you in the future?
I really did not have enough time for cookies this past year. But this is going to change hopefully. I love decorating cookies so hopefully I will be able to do this in 2013 more often.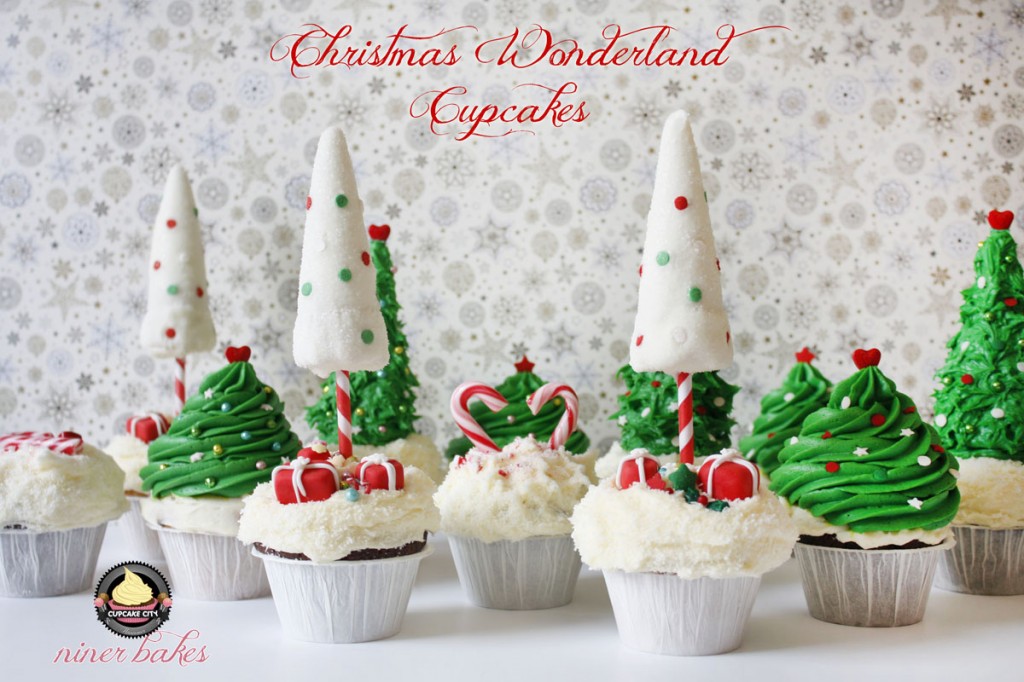 Thank you so much Niner Bakes! I am crossing my fingers that the big investor comes along and you can fully launch your cake pop start up 🙂 If not I will just have to save a lot of money and do it myself 😉
Find Nina on her website, facebook page, flicker site and on instagram (@ninerbakes)!