Last year I found my new favorite alcoholic drink – Hugo. Hugo and I was love at first sight, or first taste I should say. It is a blend of prosecco, sparkling water, lime, peppermint leaves and elderflower syrup. It is perfect for summer, perfect for a girl's night, perfect for any summer day really 😉 As my consumption of elderflower syrup increased, I started to wonder if I could make some at home and be ready to mix a Hugo at all times. Of course I could. Just like I did with the Lilac Syrup, I used the same technique and it worked great!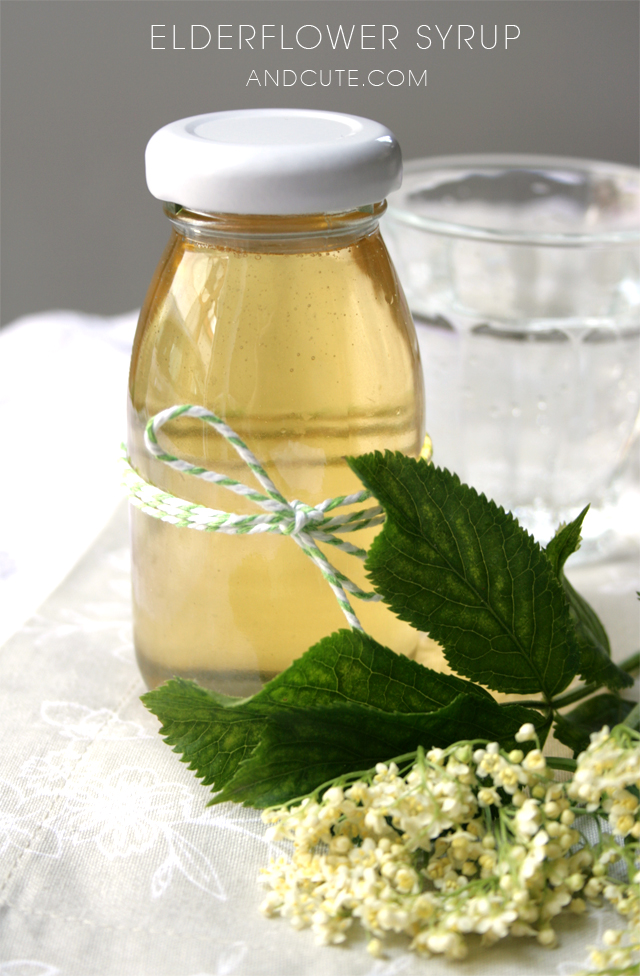 Elderflower Syrup
By
Dani Gudith
Preparation Time: 30 minutes
Total time: 3 Days
about 1.5 l of syrup
8 elderflower bushels in full bloom
1kg sugar
1l water
17g citric acid

You need a funnel, a sieve with cheese cloth or cloth diaper and several clean screw-top glass containers/bottles.
1. In a large pot boil together the water and sugar, let the sugar dissolve and let the plain syrup cool.
2. Pull elderflower blooms of the bushels (no stems) and make sure you don't have (too many) critters in your blooms. I don't rinse mine, because I want all the pollen that has the flavor to go into the syrup.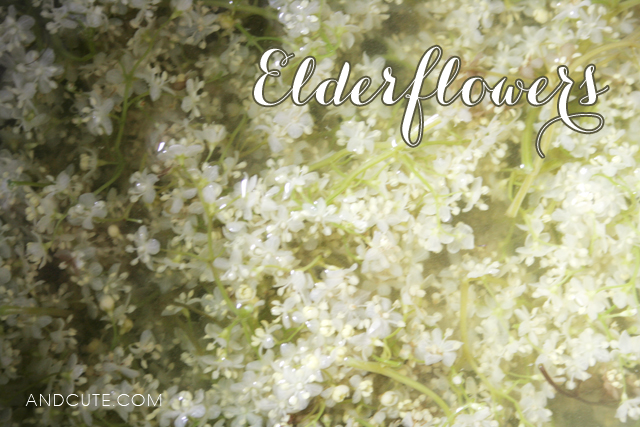 3. Mix the flowers into the cold syrup, add the citric acid and stir all together.
4. Place the lid onto the pot and let the mixture sit in a cool and dark place for 3 days.
5. After 3 days, strain the flowers from the syrup using a sieve and cloth and then fill it with a funnel into the prepared bottles or jars.

Enjoy with your favorite kind of liquid (water, seltzer, prosecco).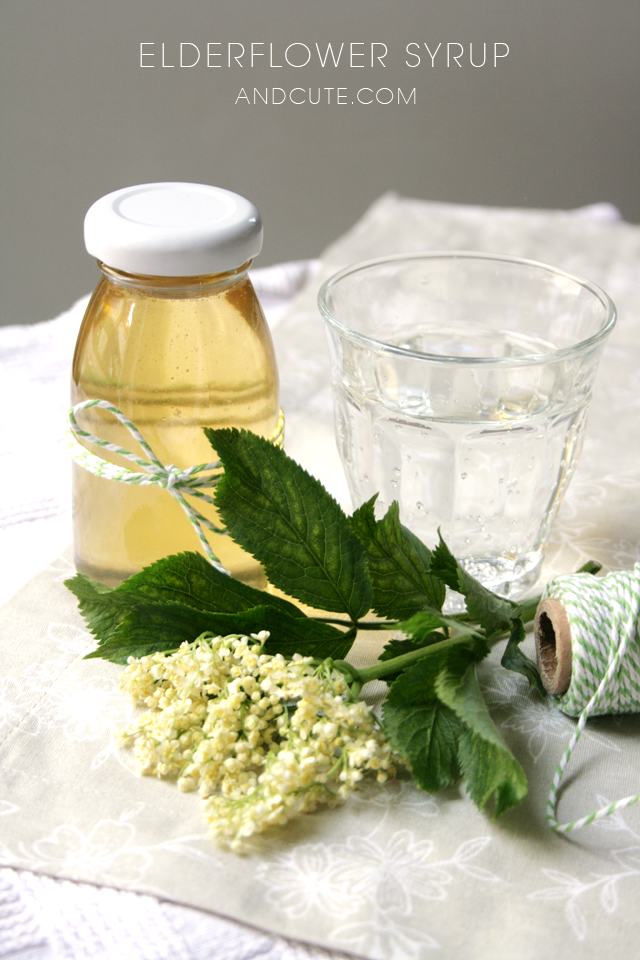 What's your favorite summer drink?
Dani!