As promised earlier, here are the printable labels that say "homemade" and "made with love". Simply print the .pdf file on some card stock and start making your tags for all the jams, preserves, cookies and other edible gifts you want to share with your friends.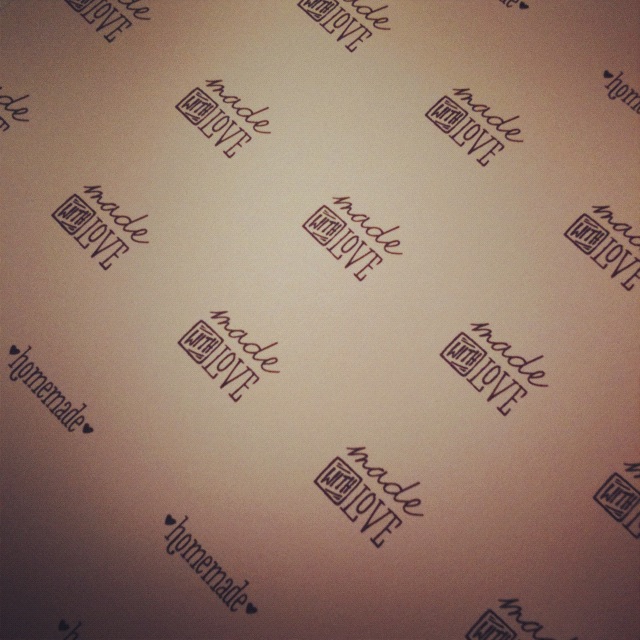 I used a 1.5 inch tag shaped hole punch to get the label shapes.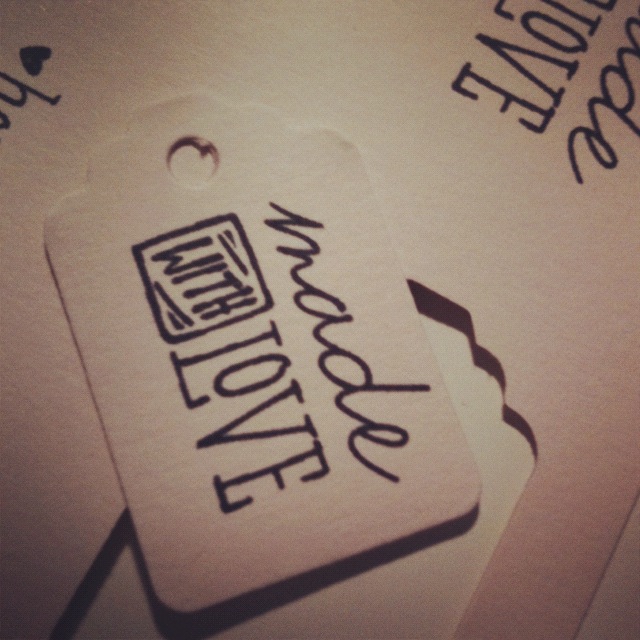 For the tiny hole up top I used a regular hole punch, the kind you would use to add another hole to your belt (which if you have been following andCute you will have to do here very shortly).
Then just use some pretty ribbon and tie the tag your homemade goodies!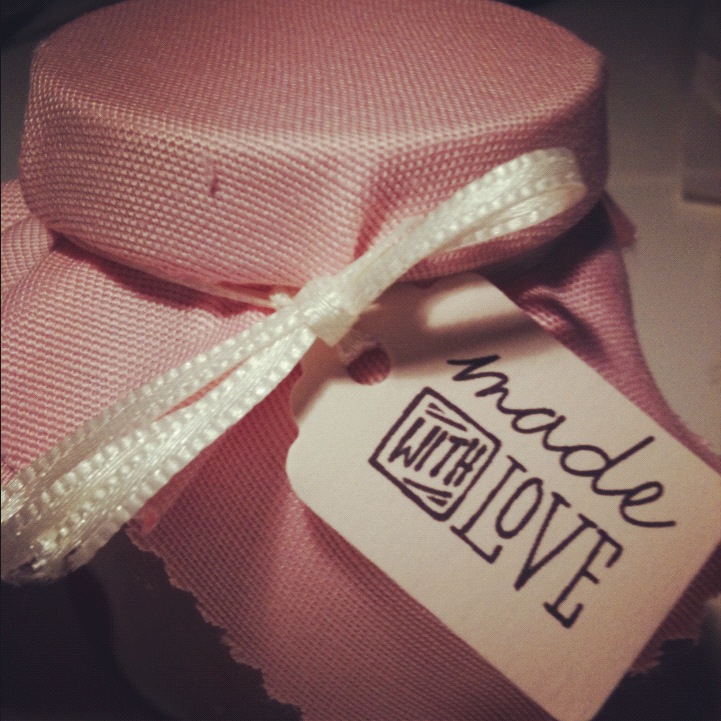 And there you have it. Let me know what you tied your homemade labels to 🙂
Click below to download: