Looks like we made it! 2012 is almost over and it's time to recap, relax and make room for all the new stuff that's to come in 2013.
Here is what happened at andcute.com since I launched it in August.
In The Kitchen 2012
In the Creative Department 2012

Lots of good stuff and there is more to come in 2013! So all that's left for now is to wish you a very happy new year!!!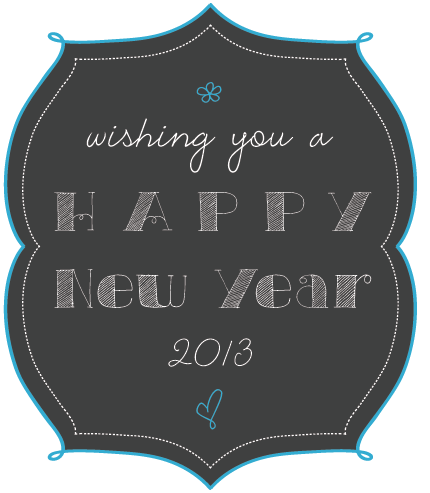 And here is a printable version for your New Year's party display! Click on the image to download!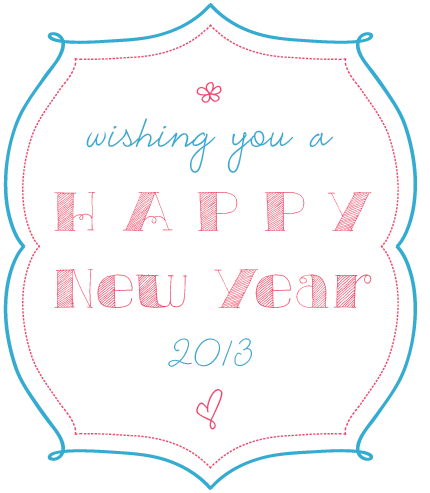 See you on the flip side!
Dani!