This is one of those time intensive baking endeavors you "whip up" for a special occasions. There is not much "whipping up" about it really. You need to know when you want to eat these babies, so you know when to start making them.
First time I made the Pioneer Woman's cinnamon rolls I didn't have that in mind, and we ended up eating breakfast at noon (after haven gotten up at 7 AM). Nevertheless, it was a huge hit. Ree's recipe, which she got from her mother, is hands down the best cinnamon roll recipe out there. Mia's birthday was a special enough occasion to make these!
I gave this perfect dough a little twist and made a chocolate version.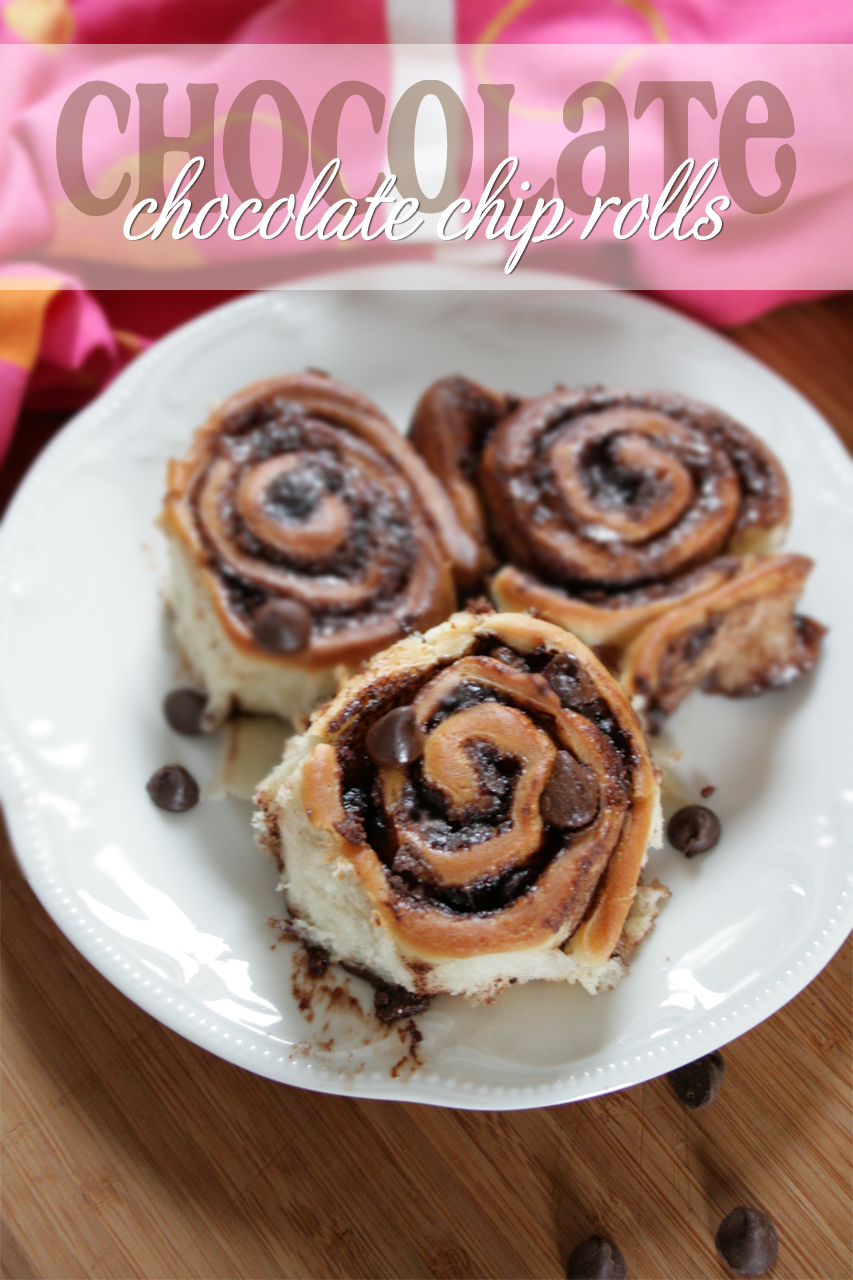 Ingredients
Method
Make sure you halve the Pioneer Woman's recipe, unless you are also feeding all the farm hands like Ree 😉 And here is an overview of the waiting times:
wait for hot milk butter mixture to cool to room tempt ca. 20 min
wait for dough to rise with first part of flour at least an hour
wait for cut rolls to rise 30 minutes
The wait is worth it! I made the chocolate rolls the same day I made the dough. You could also get everything ready (all rolls are waiting in the baking dish), store them in the fridge just let them come to room temperature or adjust the baking time (potentially covering with aluminum foil for a while) the next morning.
I have to admit I got some unnatural pleasure from spreading the cocoa-butter-mixture with my hands…hmmm…I wonder if it would work as a skin treatment…hmmm…I think I just found my next blog post. Thank you cocoa!
Hugs
Dani!