I recently made a clip art set of dessert table elements like milk bottles and paper straws – they are super cute and I thought a freebie for you would be nice combining those two sets below:
The extra special for this freebie is that the first 10 can request THEIR NAME to be added to the bottom: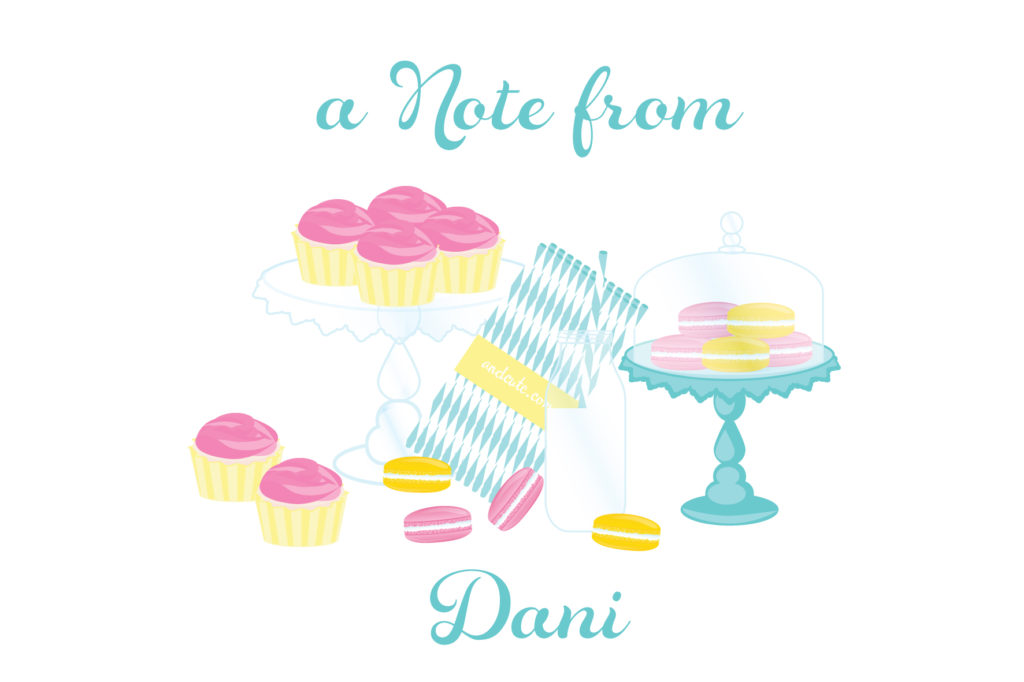 Just share this custom note card request on facebook and leave a comment below with the name you want.
This is what it looks like printed on photo paper (a setting using more ink than with plain paper).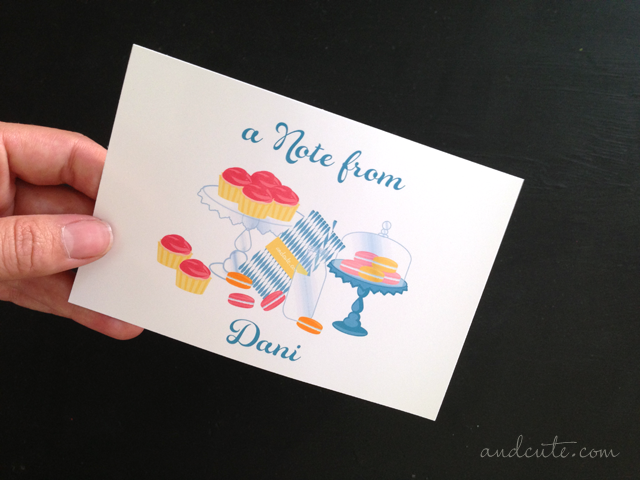 A plain printable is below for anyone who might have missed the offer 🙂
Size 10x15cm, click on the download link below!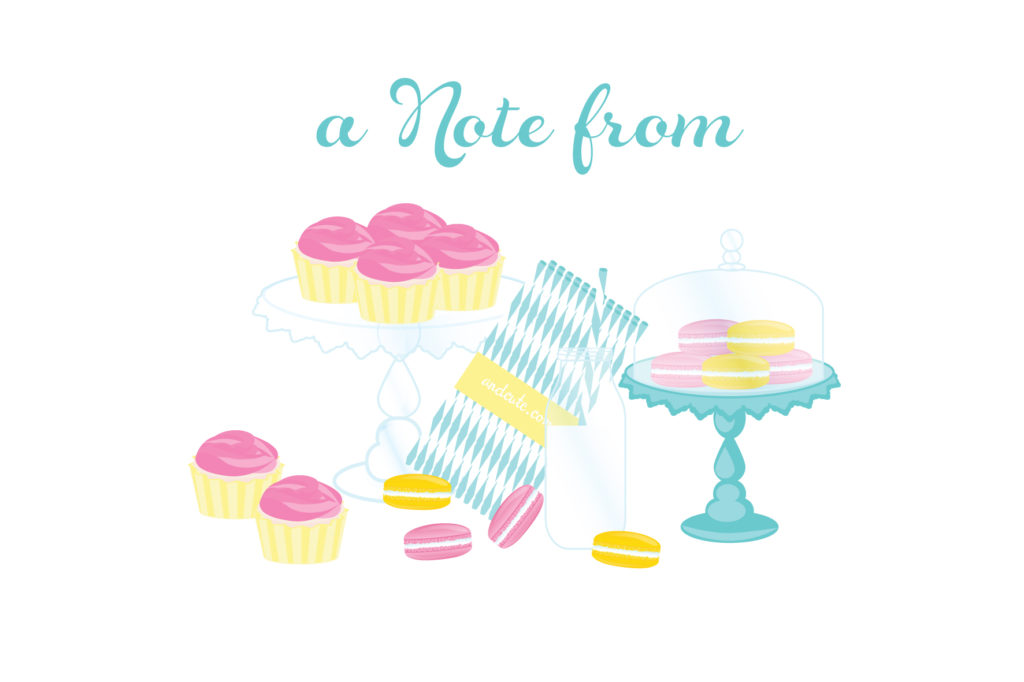 AndCute Note From With Dessert Table Plain
So who's going to be first with a personal note card request!?
Pick Ups below, click on the thumbnail to view full size and right click to save!
Hugs
Dani!